A little talk "a Vanvera": talk with the illustration collective LE VANVERE
The theme of emotions and above all of emotional intelligence (the ability to regulate emotions to promote emotional and intellectual growth) will be the theme of the events that Le Vanvere will organize during the Ludicomix 2020. During the days of the festival, the center of Empoli will be the stage of an incredible show composed of more than seventy panels, two meters per one, on the theme "What a feeling!", A market area, workshops for children and talks. The illustrations, most of which are unpublished and created specifically for the event, will be under the eyes of the entire public, voluntary or casual, who will find themselves walking through the streets of the city.
Sunday
November 10
17:40 - 17:55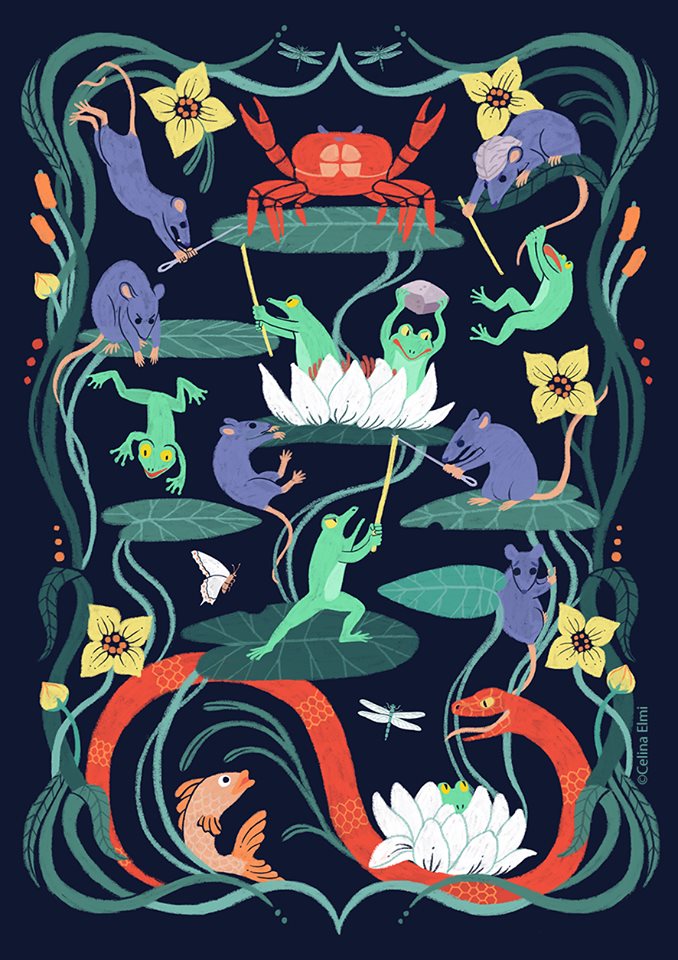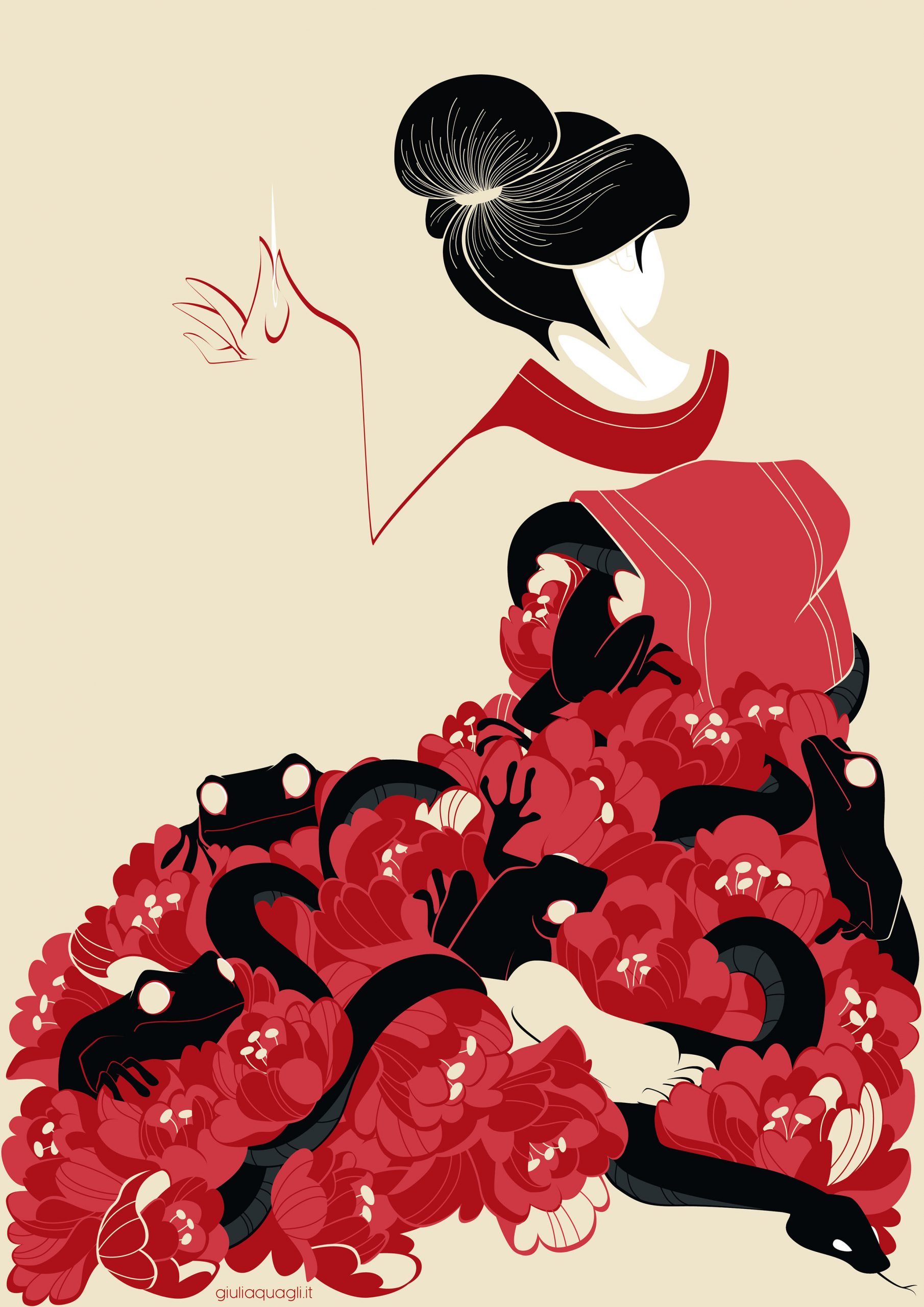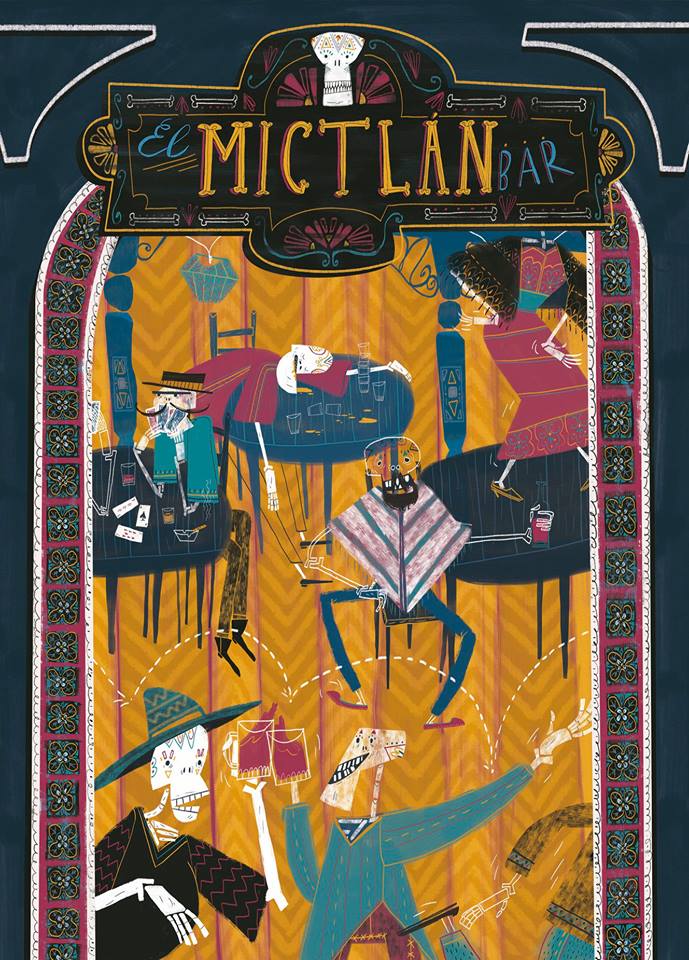 The collective Le Vanvere was born in 2014 and today 
is
composed of six professional illustrators (Arianna Bellucci, Camilla Garofano, Celina Elmi, Giulia Lombardo, Giulia Quagli and Lisa Gelli), each with a different career path and a personal style.
The intent of the collective is to promote and make known the illustrator's profession through the blog (www.vanvere.it), the various social channels connected to it, interviews with personalities from the world of illustration and the organization of events and exhibitions, the most important of which takes place during the Ludicomix in Empoli. Sunday 10 November we will get to know these illustrators closely, who will tell us about past, present and future projects. They will present the "WHAT A FEELING!" Illustration competition, the first self-production "Illustrated Almanac of loaned books" (conceived and created by Camilla Garofano) and the various personal projects they carry out.