Cosimo Lorenzo Pancini will talk about his work as type designer and about
Italiantype,
the new
project by the digital type foundry Zetafonts. Italiantype is a collection of new typefaces designed by young and upcoming Italian designers. The project
is a result of Cosimo's work as founder and coordinator of the 
specialization course in Typography and Calligraphy
at IED Firenze.
Sunday
November 10
18:30 - 19:30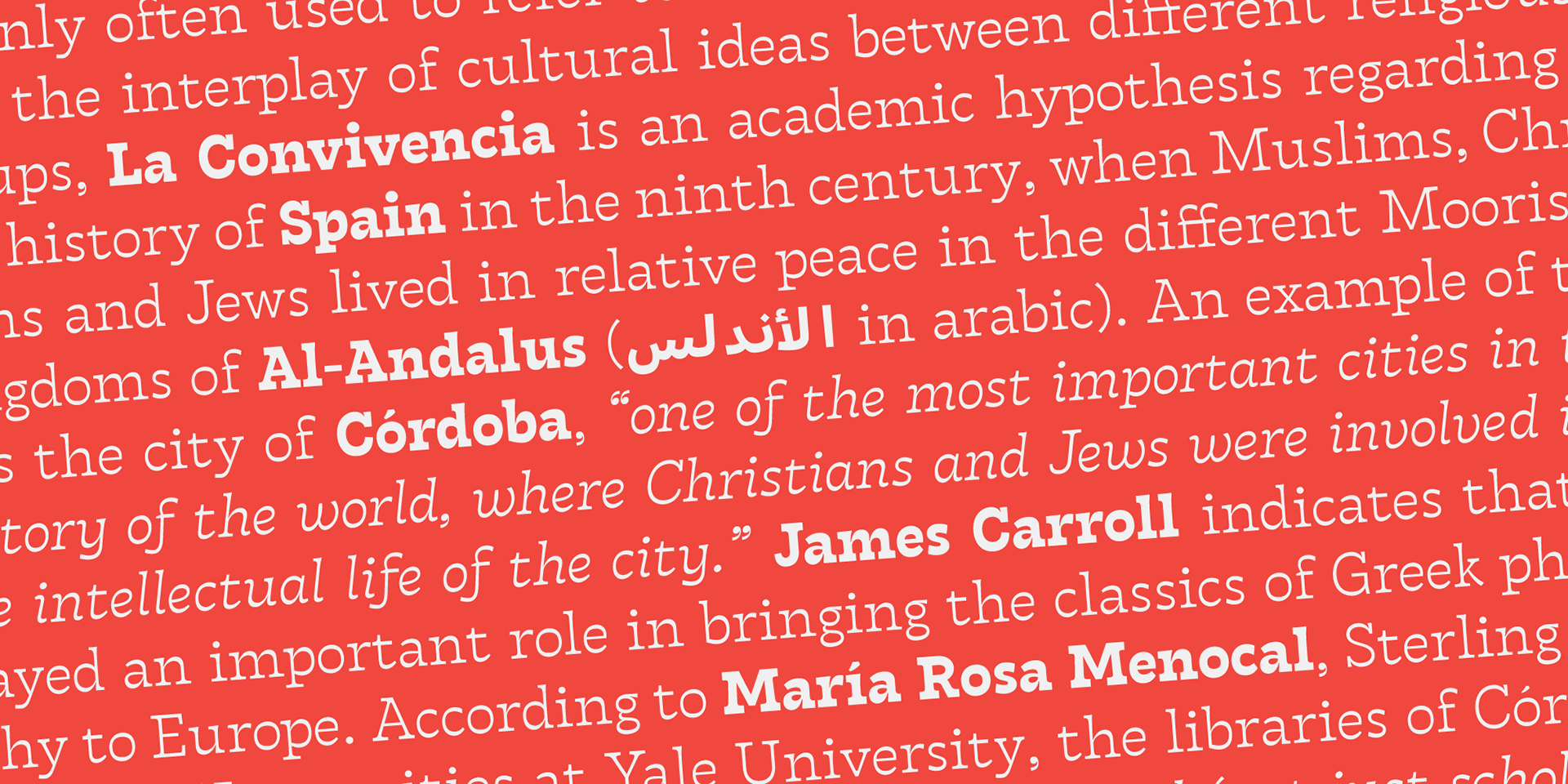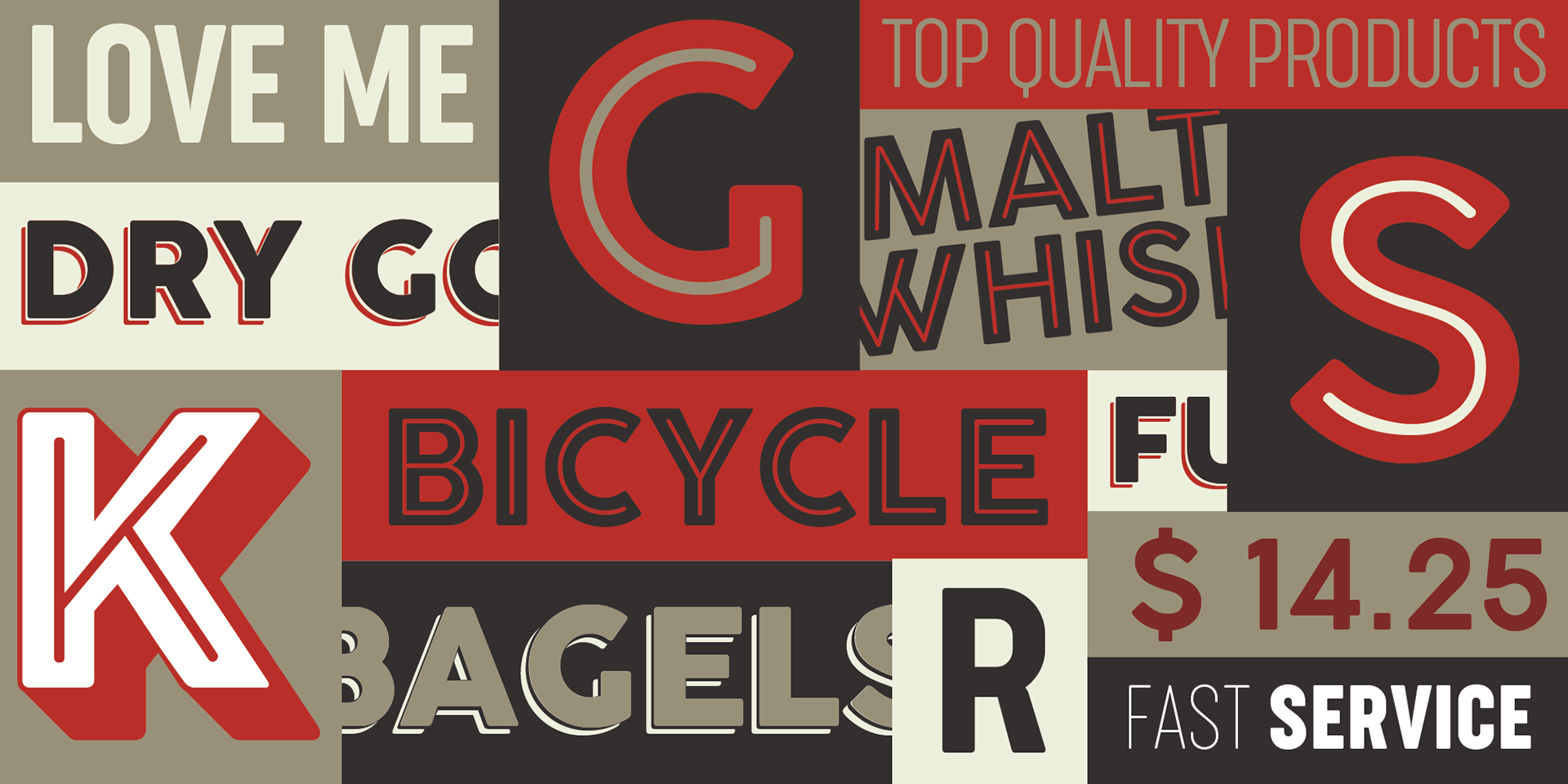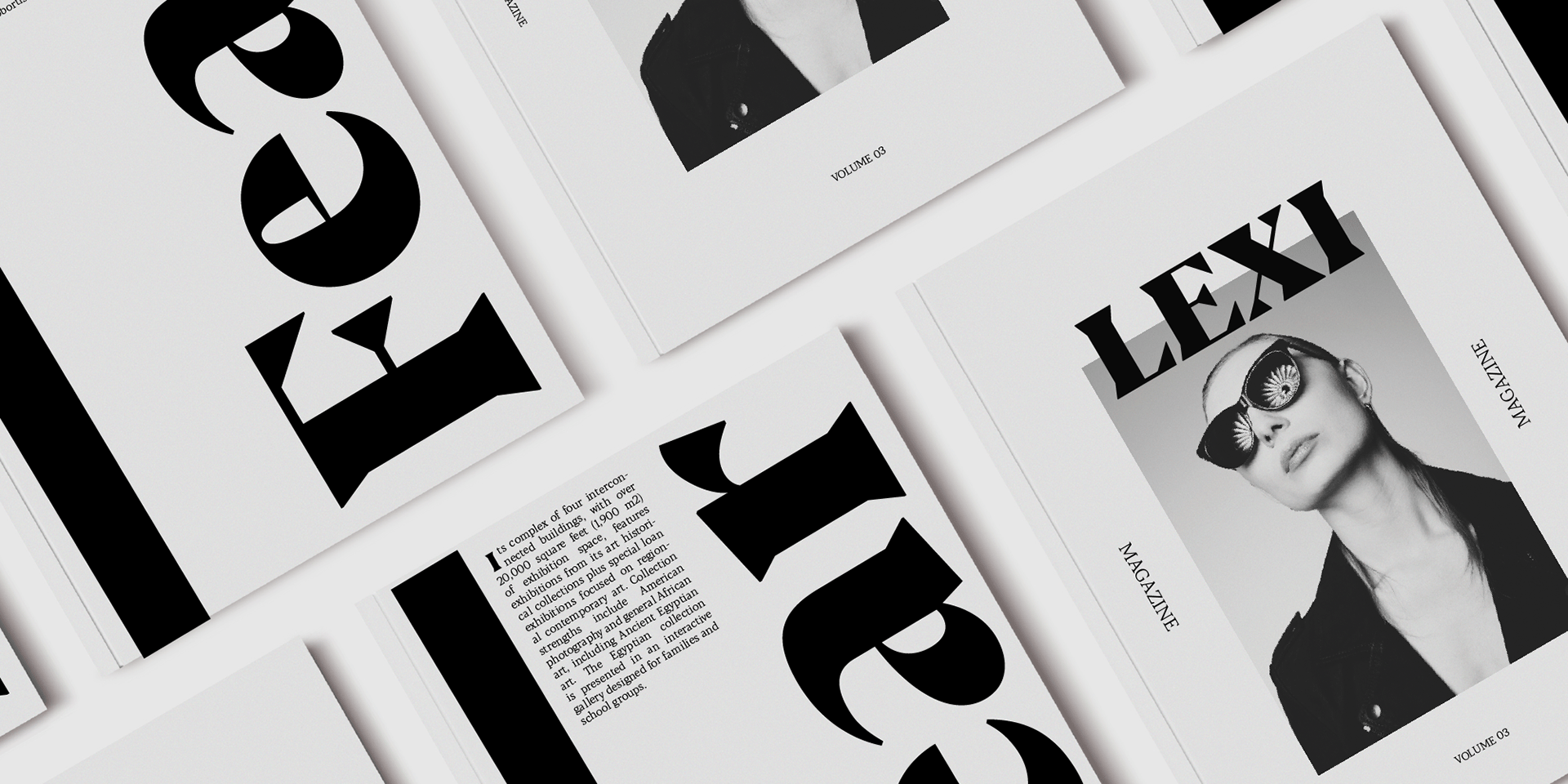 Cosimo Lorenzo Pancini is one of the founders of Studio Kmzero, where he has since 2001 been creating typographic experimentation and digital typefaces (Ego[n] magazine, Zetafonts) while developing branding and interaction design for entertainment and fashion brands (Vogue, Wired, Sky, Repubblica, Lucca Comics & Games).
He started his career as a comic artist, and has been researching and teaching visual narratives and creativity during the last fifteen years.
He has been in the directive board of AIAP,  italian graphic design association, and he's now teacher of Creative Process at IED – Istituto Europeo di Design in Florence.
When not working as a designer he's usually drawing and painting portraits, writing short stories, fighting daily with procrastination, and spotting around the world uses of the typefaces he created with his partners at Zetafonts – which have been downloaded more than ten million times on the web.