Serigraphy
The treated topic will be related to the design and production of personalized products. From the creative application through the use of manual and non-manual printing techniques, to the creation of custom-made projects for small production and promotion. Distinguish yourself from the standardization and homologation of the digital, on a mission to move closer to the printing technique both in the design process and in the manual practice for a more aware approach.
Sunday
November 10
14:00 - 15:00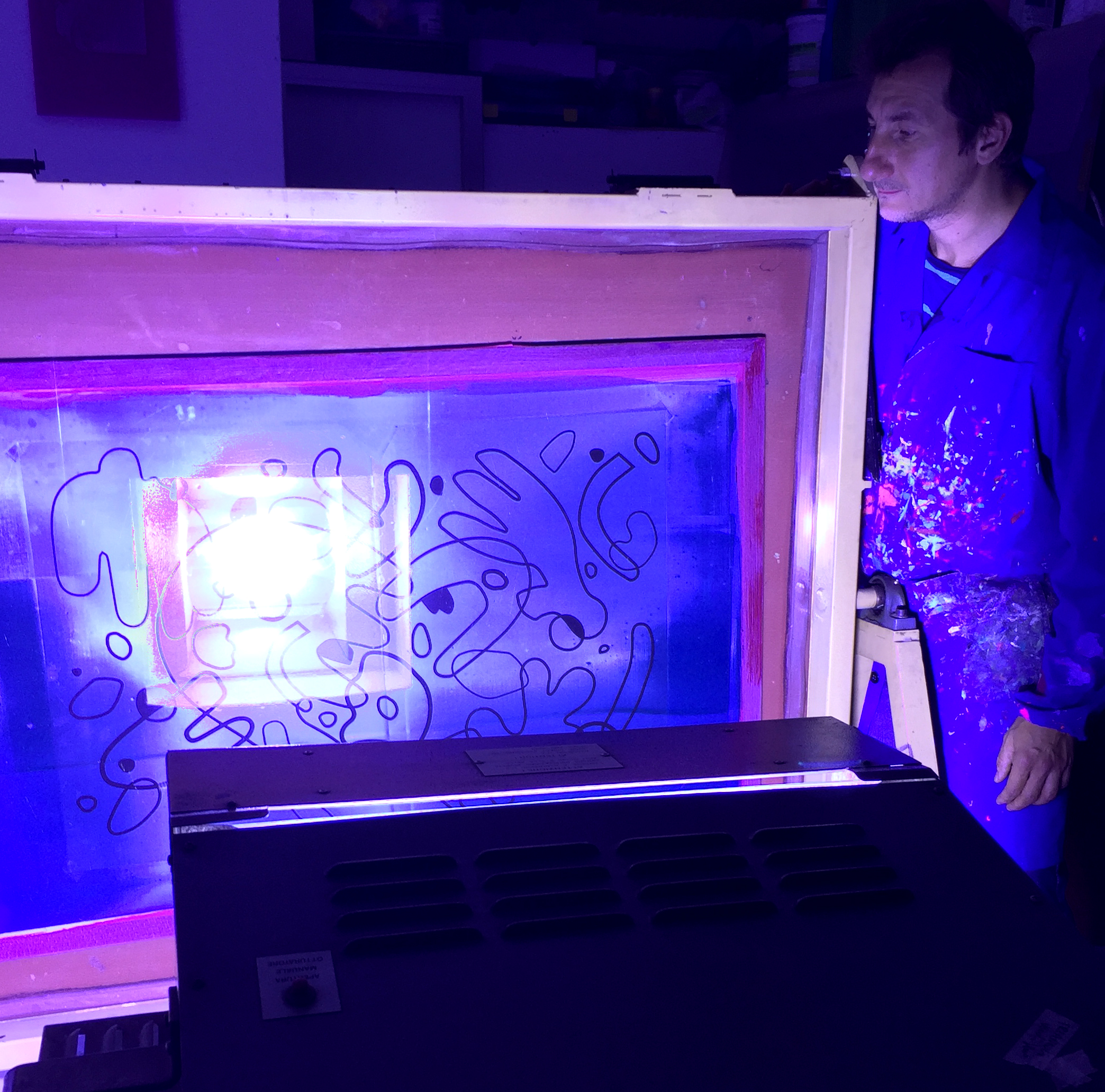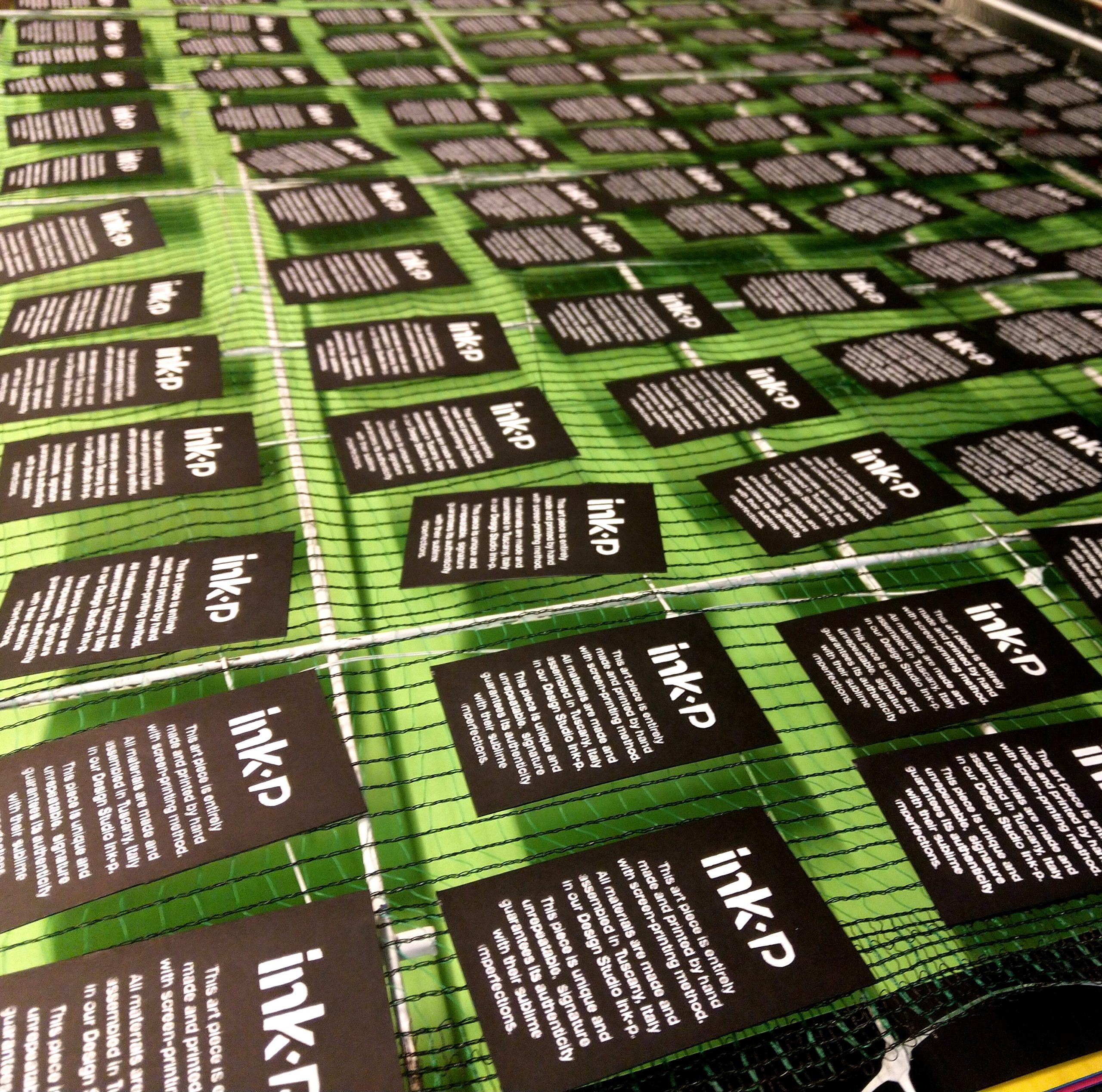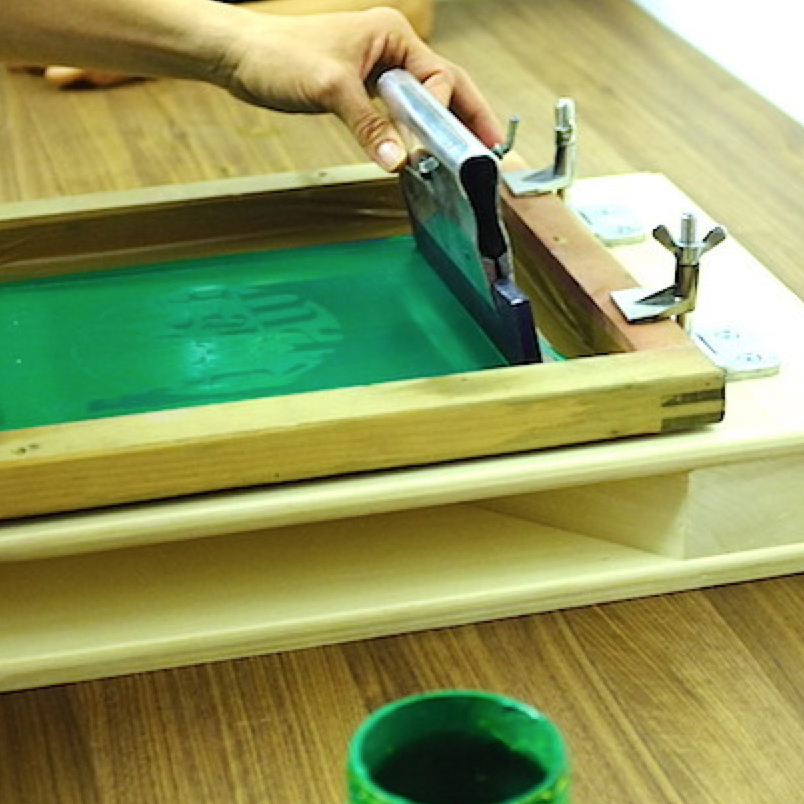 Antonio Fugazzotto is the co-founder of ink-p, an application graphic brand created together with his partner Giulia Castagnoli. He developed professionally in the early '90s as a designer and layout artist in Milan, for a number of graphic design studios, among which the one of architect Daniele Baroni.
In 2002, Antonio takes up an educational path at the London College of Printing in London, where he rediscovers the artisanal and manual aspect of the hand printed product, and the technique of serigraphy, the kind of technique that ink-p favors in the application of printing and that allows for a unlimited variety of production.