Il Racconto dell'illustrazione
Andrea Rauch presents his latest book IL RACCONTO DELL'ILLUSTRAZIONE, great illustrators and imaginary characters between the mid-nineteenth century and the end of the twentieth century. "The tale of illustration", just released by the publisher La casa Usher, explores the field of children's literature from a period when the attention of writers, pedagogues and illustrators had begun to focus decidedly on early childhood. The book presents the most important characters and interpreters of that world (from Wilhelm Busch to Collodi and Chiostri, from Lewis Carroll to Gustave Doré, from Antoine de Saint Exupery to Tomi Ungerer and Maurice Sendak …).
Sunday
November 10
15:00-16:00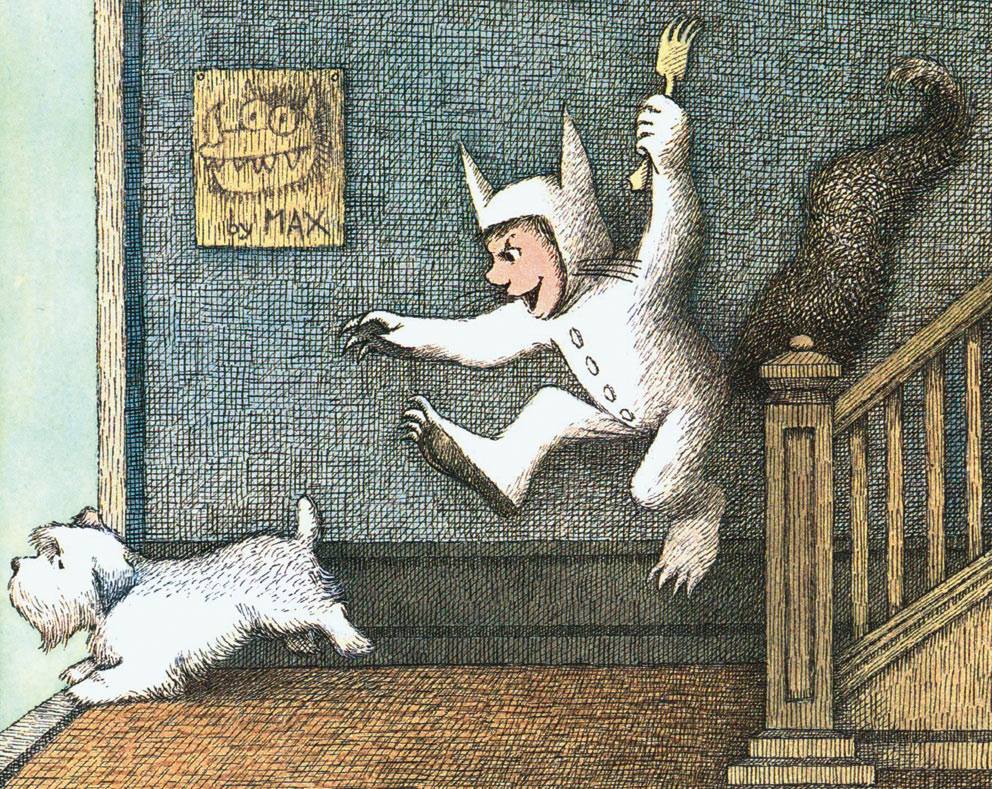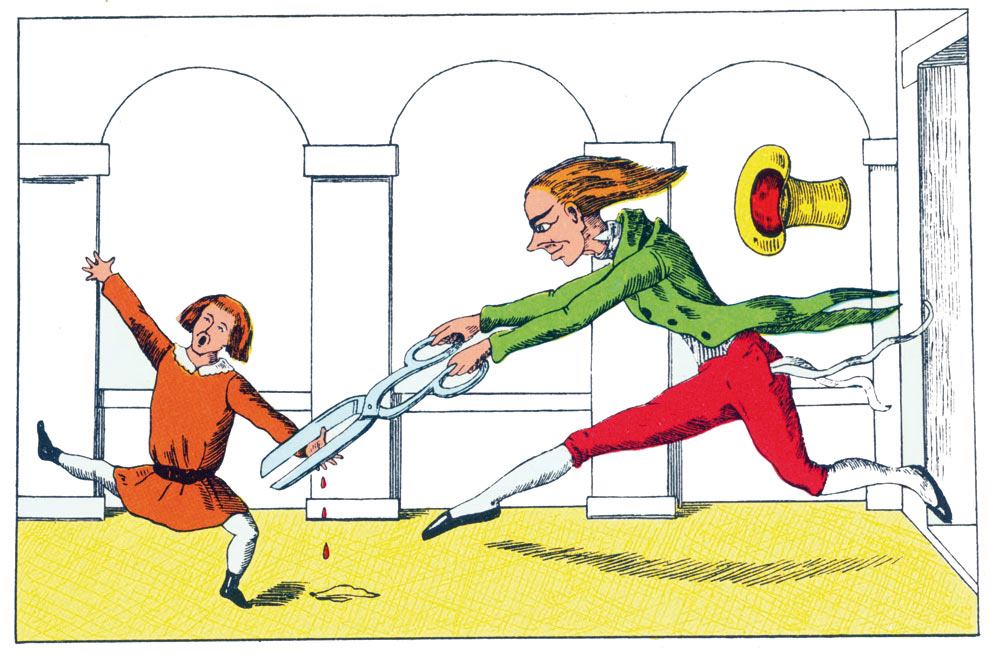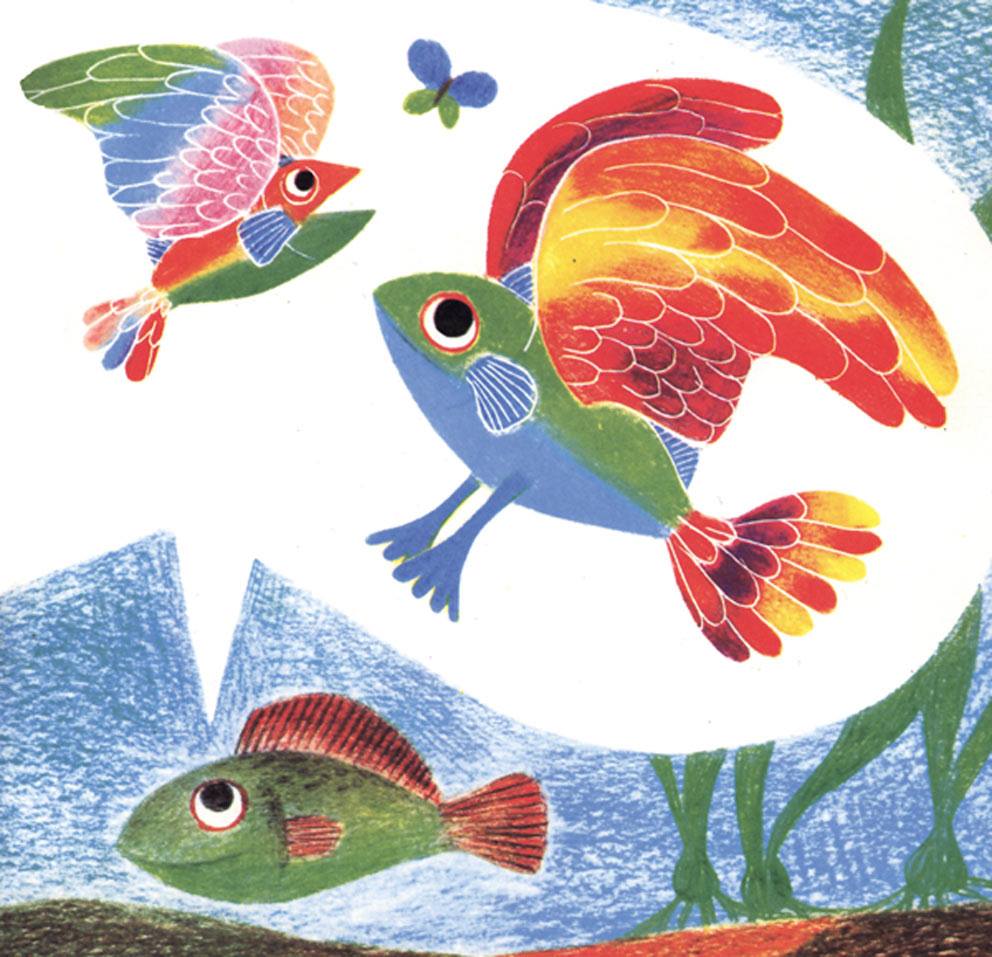 LUNGARNO
Andrea Rauch has designed posters and exhibitions and illustrated books. He has produced graphics for institutions such as the Venice Biennale, the Centre Georges Pompidou, the Union of the Theatres of Europe, Greenpeace and Unicef. Co-founder of the Graphiti visual communication studio (Florence, 1983-1993), between 1975 and 1989 he participated, together with partner Stefano Rovai, in the Italian graphic design movement Grafica di Pubblica Utilità. In his professional career Rauch designed more than 700 posters that are in the collections of the MoMA in New York, the Musée de la Publicité in Paris and the Museum für Gestaltung in Zurigo.He has taught graphic design at the Course in Communication Sciences of the University of Siena and History of Graphic Design at the IED Firenze.