Friscospeaks presentation is not your common magazine presentation.
In a very short time frame you will indeed be introduced to the backstage of the most original and free magazine that you will ever find.
From the print design and the 20 plus different artists involved in each issue, to the discovery of the creative risograph technique, from dreaming to the freedom of creating with a few rules and limitless fantasy.
A hard to imagine event, a roller-coaster ride that will bring you inside our idea of magazine, guided by the lever of the overall project, that is the will to amaze you.
Saturday
November 9
19:15 - 20:15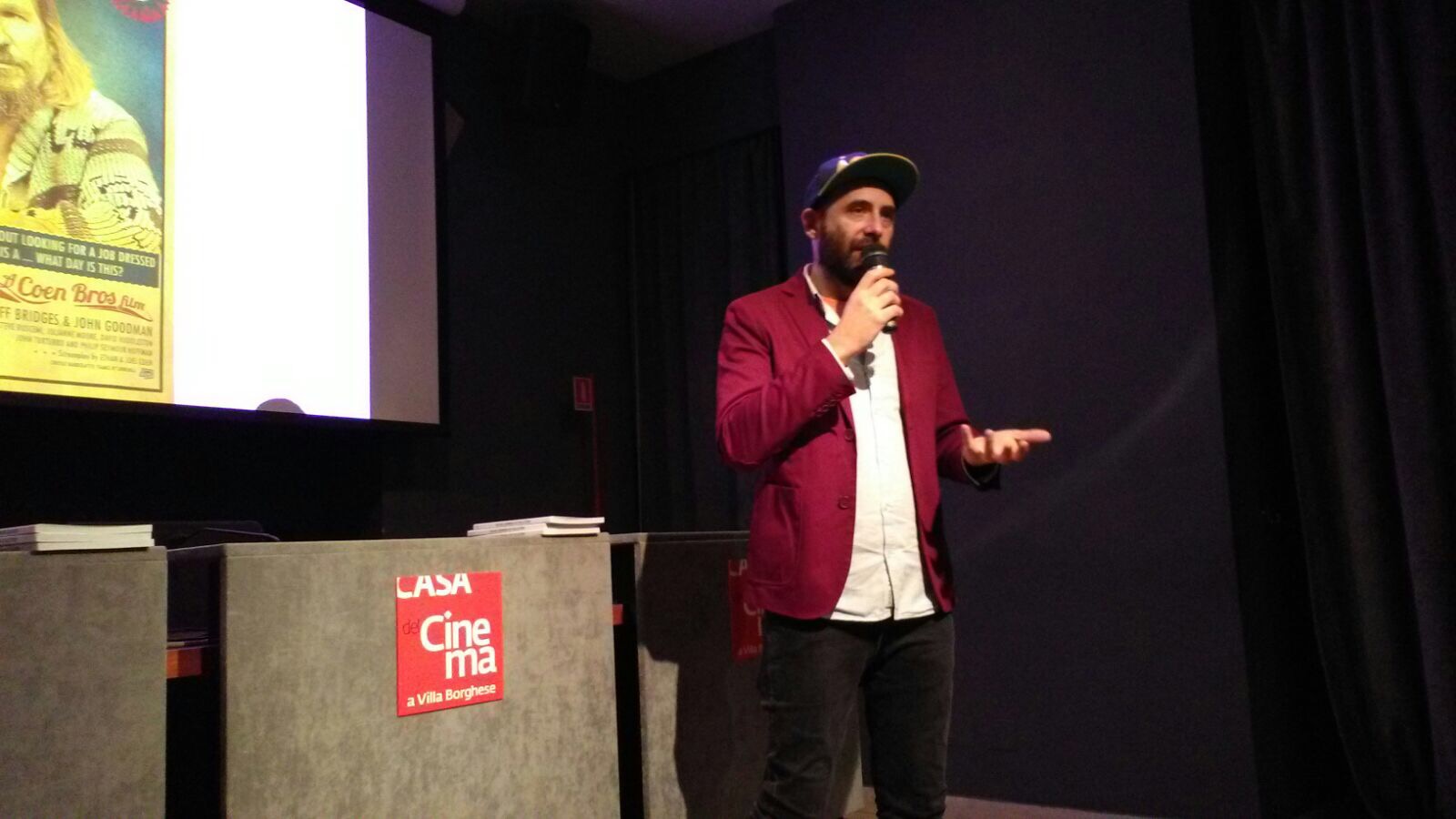 Talk tenuto da Francesco Ciaponi
Francesco Ciapone, graduate in history of the print and the publishing industry at the University of Pisa with a thesis entitled "Beat World: the rise of underground publishing in Italy".
In 2010 establishes, together with Andrea Pacini, Italian Poster Rock Art, the italian archive for poster art.
Since 2016 he has been managing the Edizioni del Frisco website, which starting from 2017 became a publishing house specialized in graphics books and independent publishing.
In 2019 he gave birth, teaming with Concretipo Studio, to the Friscospeaks magazine project, a jam session of graphic designers with a clear underground soul.
He published different books, among which: "The Big Lebowski Art Collection" and "Underground: rise and fall of another publishing".
In 2019 his latest book "Jack: an illustrated biography" was published by Goodfellas; the first biography of the famous actor ever written in Italian.