All the covers
Lungarno presents the catalog of 68 covers that have marked its history up to December 2018.
The variety of pencils, the different colors every time, as well as the subjects, have become a brand that gives the magazine an unmistakable and recognizable look.
Saturday
November 9
17:15-17:30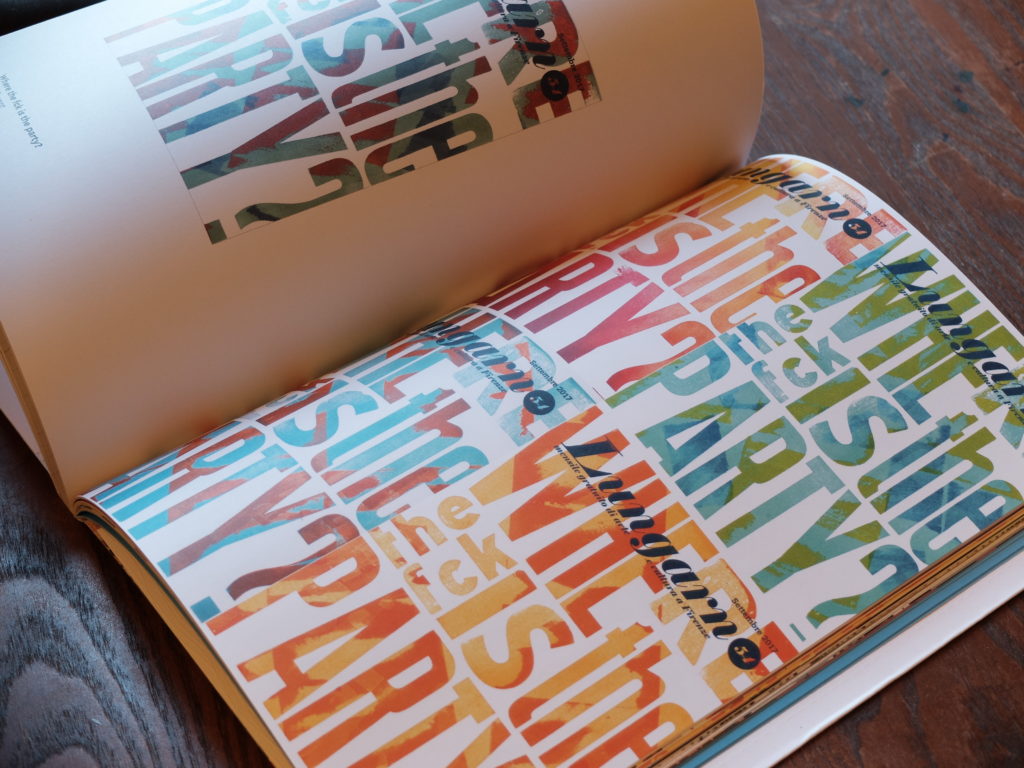 LUNGARNO
Lungarno has arrived in the city panorama in 2012, quickly becoming a valuable navigation tool for the cultural offer of the city. Immediately the magazine was able to emerge due to the high quality of the product despite the fact that it was free to the public: the choice of uncoated paper, a large and clearly legible format, a widespread distribution, original, light and professional contents. But more than any other aspect, the illustrated covers have paved the way; every month a new subject, a different pencil, a vision of the unique city, a personal style: all this has made Lungarno a magazine to trust; always the same and always different.