Designing with type
Paula Del Mas, graphic designer and founder of Type Around Florence & Ink different will talk about her approach to design and typography in brand identity. Take a look behind the scenes of some of her type related works.
Saturday
November 9
18:35 - 19:00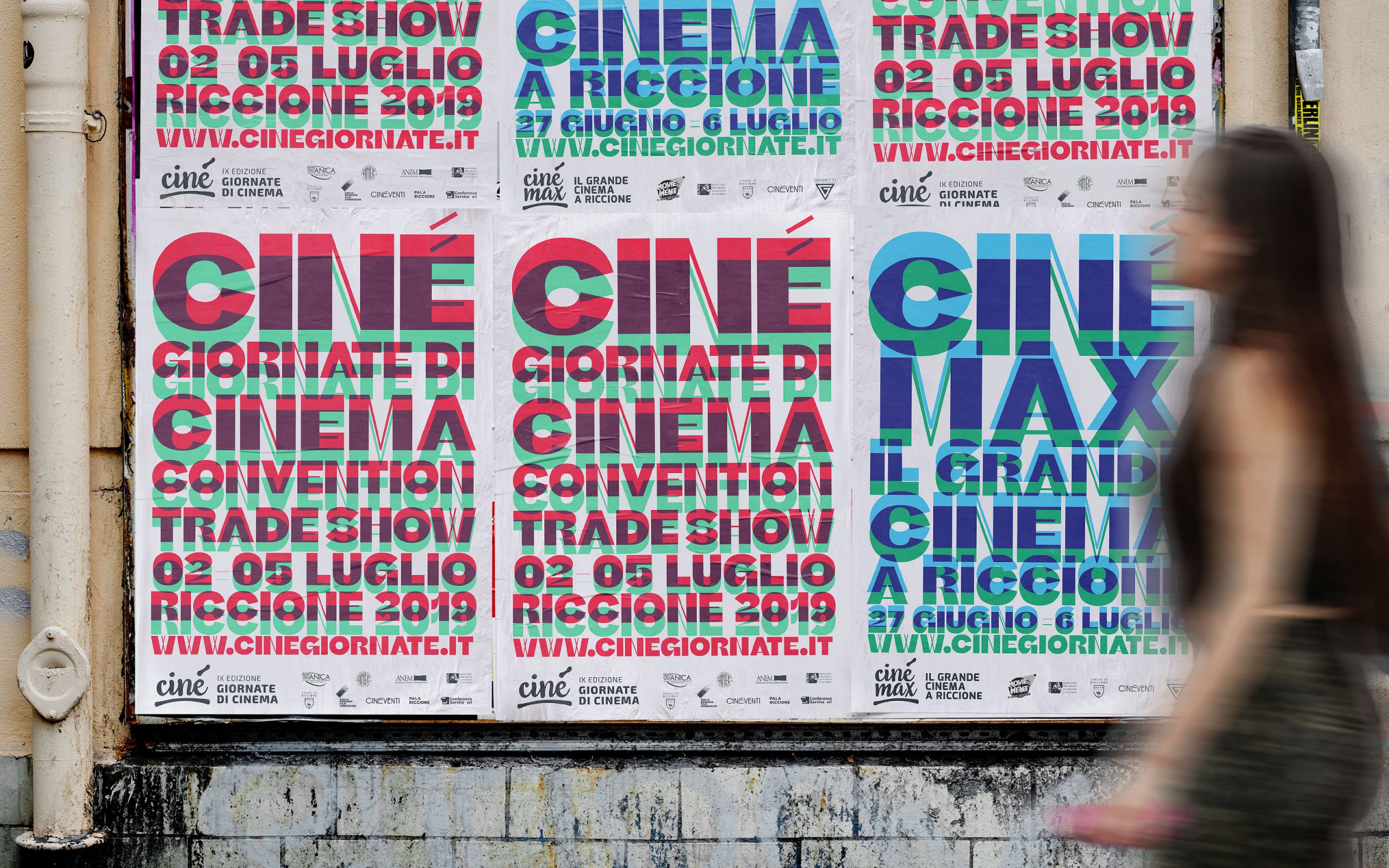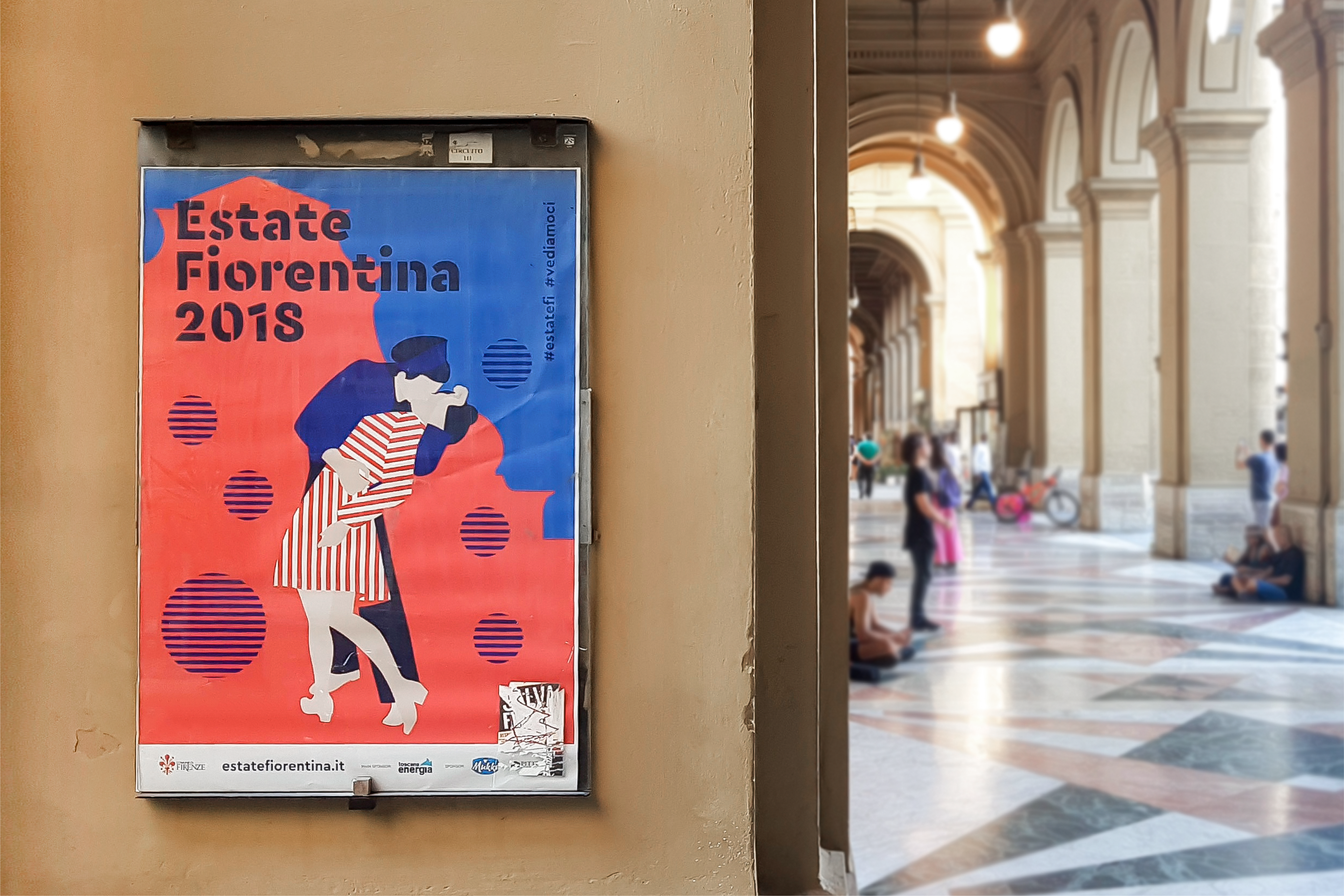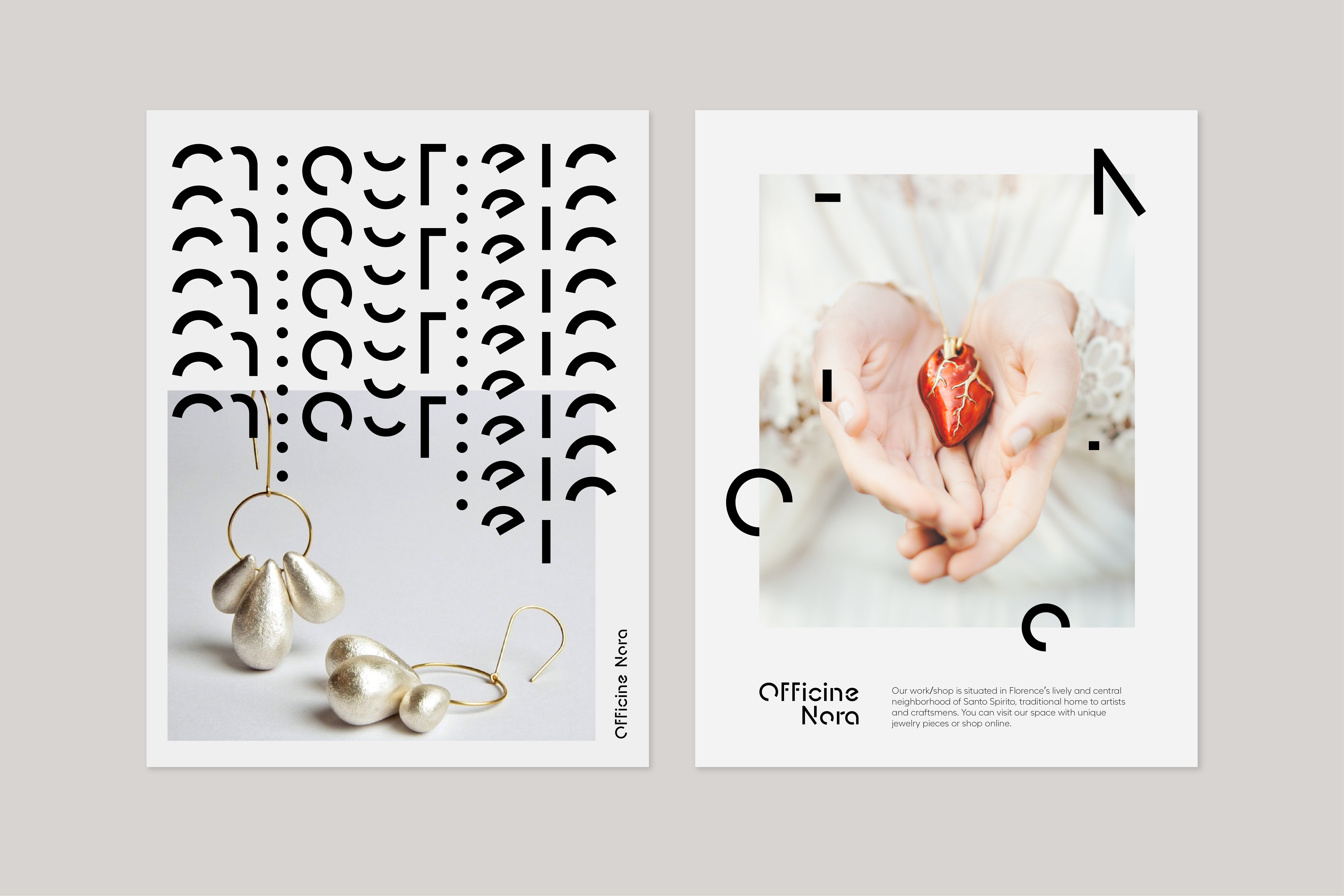 Paula Del Mas
Paula Del Mas is an Argentinian graphic designer and architect. She is specialized in branding with a focus on typography and illustration. Her work ranges from identities for cultural events to fashion companies, editorial and wayfinding.
She is currently working with a branding and multilingual agency in Barcelona while carrying out different projects around Italy.
Some of her works include: Identity for Cinegiornate 2019 Riccione, Branding Officine Nora, Wayfinding system for Azerbaijan within Mayúscula agency, Visuals for Estate Fiorentina 2018, Special edition cover for Lungarno 2017.