Kidstudio
IED teachers and founders of kidstudio Marco Innocenti and Luca Parenti will give a talk on graphic design for high-end, starred restaurants. In particular, they will showcase their projects for 2 clients, a starred restaurant in Geneva and one in Spain in San Sebastian.
Sunday
November 10
18:00 - 18:30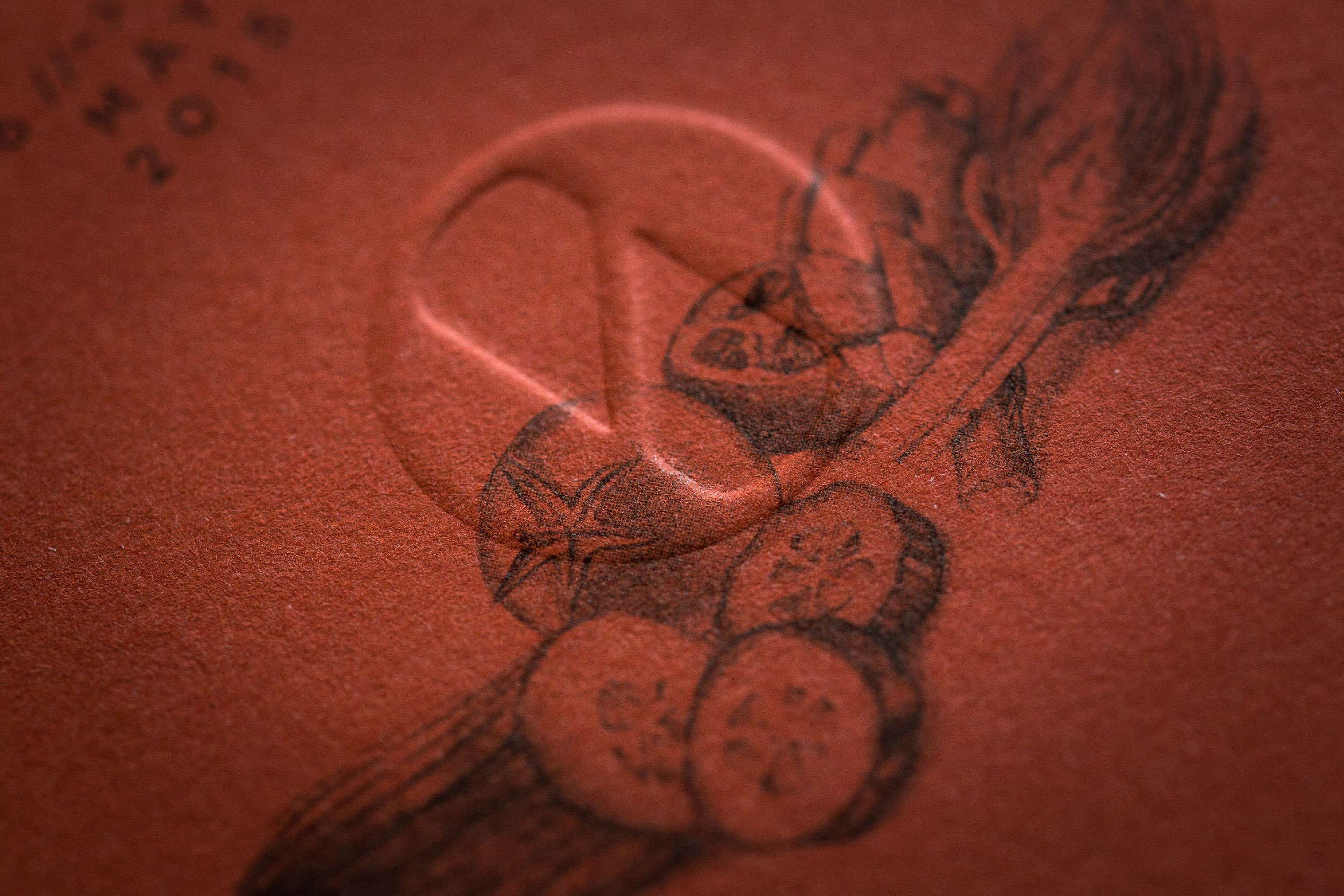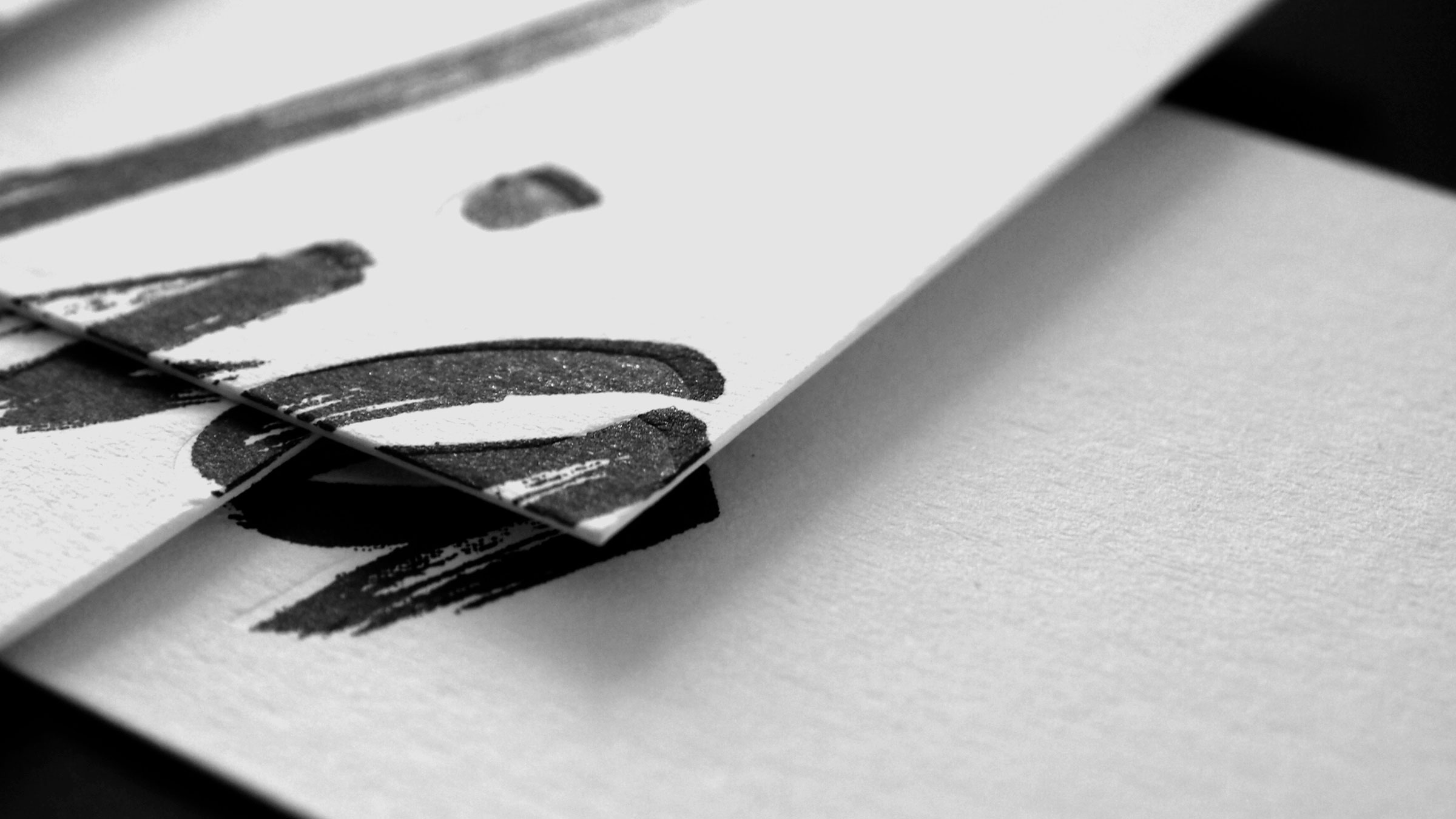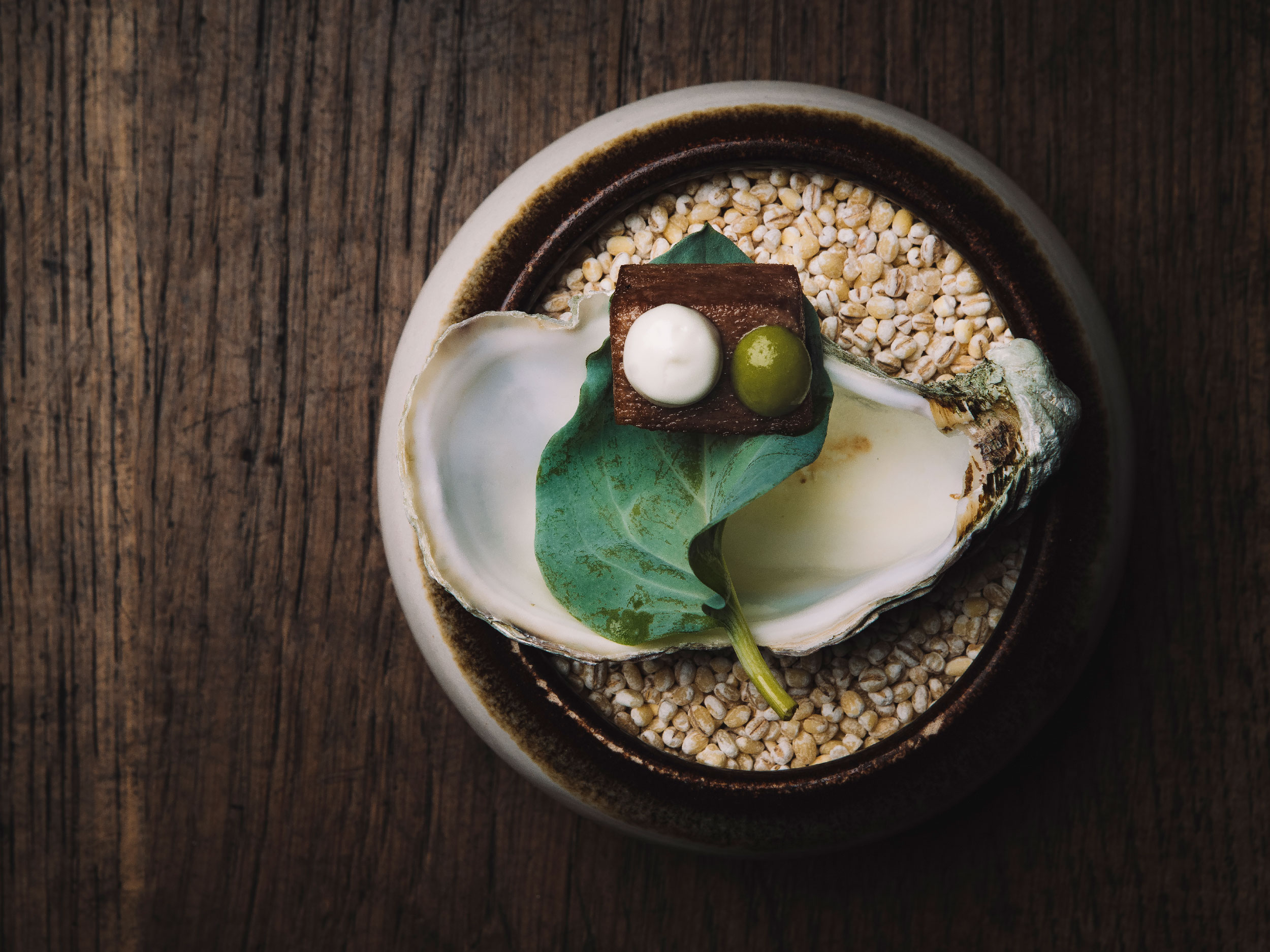 Marco Innocenti
Co-founder of Kidstudio (Florence, Italy), he has worked over the last 23 years in all fields of graphic design. Expert in publishing, branding, and packaging, he trained in the field of culture and social design and today have among his clients international companies, Michelin-starred restaurants and some of the major Italian publishers.
Writer and producer of content for both traditional and more innovative media, he was honored in the US with the highest awards for interactive fiction. He is a creative writing and storytelling consultant for content-driven video games. For 10 years he has been teaching design and graphics at IED Florence in numerous courses in Italian and English.
Luca Parenti
Author of publications on Textile Culture used in many Italian institutes, co-founder of Kidstudio (Florence, Italy), he has been involved in graphic design and fashion design for almost a quarter of a century. Textile Design expert, has been working in the world of styling and international fashion communication for decades. Among the fields in which he received the highest awards is the art direction, thanks to his capacity for synthesis and target-understanding.
Among his customers, countless fashion houses, fashion retailers and institutions for the development of minor arts. He teaches at IED Florence, where he is the coordinator of the fashion and communication area for the two-year specialization courses. He is a thesis supervisor for the three-year degree course in Advertising Communication.