Exhibition Opening
Disappeared from the streets, the poster is now a useless museum object. It no longer serves theaters, exhibitions, neither detergents nor snacks. It's over. The online calls remain. But they are not the same. To be "reborn", the poster should perhaps become something else. It can no longer communicate as it always has. We need a super poster. Also because the poster was in fact anything but something easy. It did not admit hesitation, it demanded courage and balance. But above all synthesis, visual thought, perfect and flawless. But today the super synthesis is missing from the graphics. The synthesis is frightening. It hides behind tangled dialogues, displays, references, and quotes, behind the trends of the moment in order not to bite into the bitter morsel. The idea is always missing. The flavor of communicating is missing. It lacks super-visual thinking. Or not?
Mario Piazza, from a s.i.p. of 2021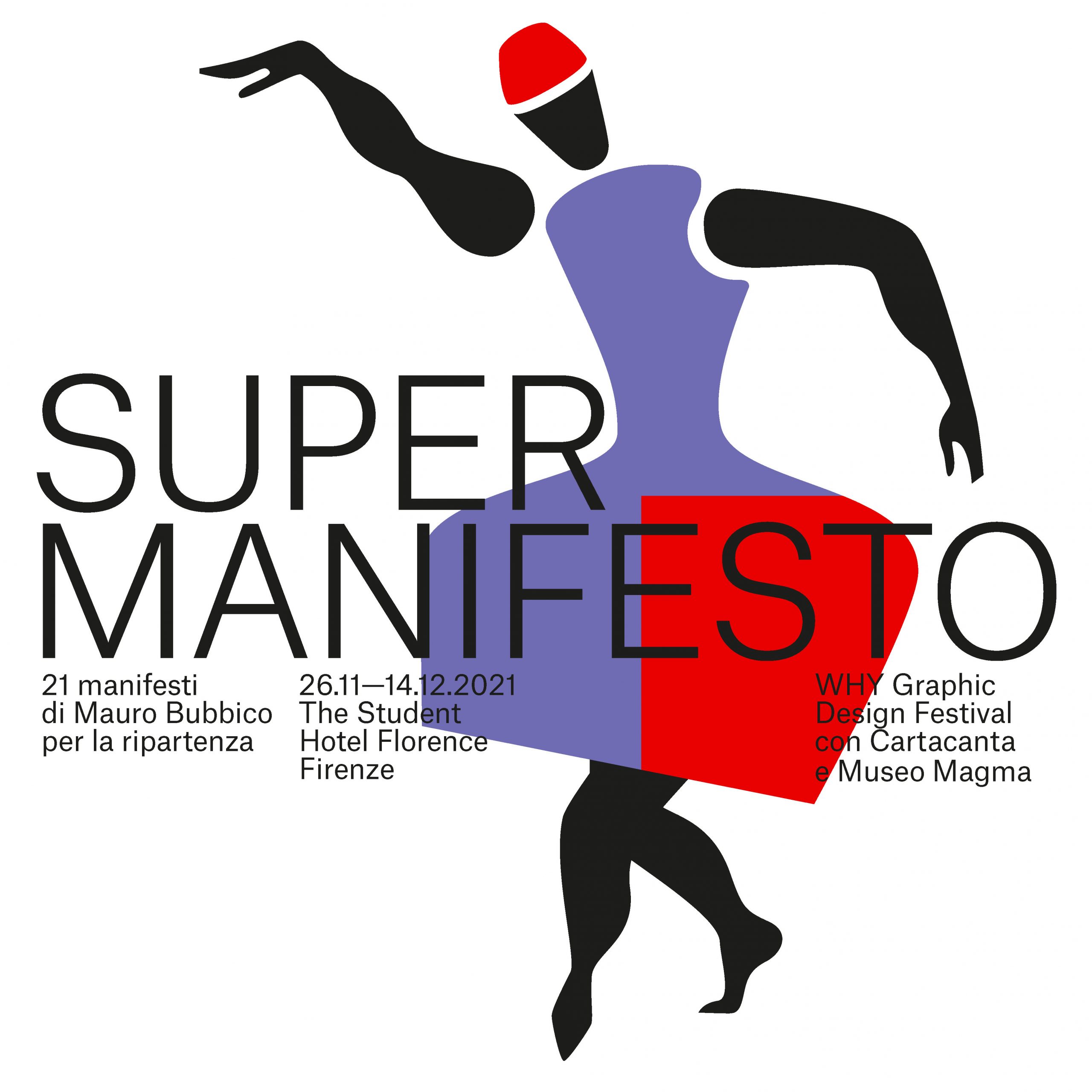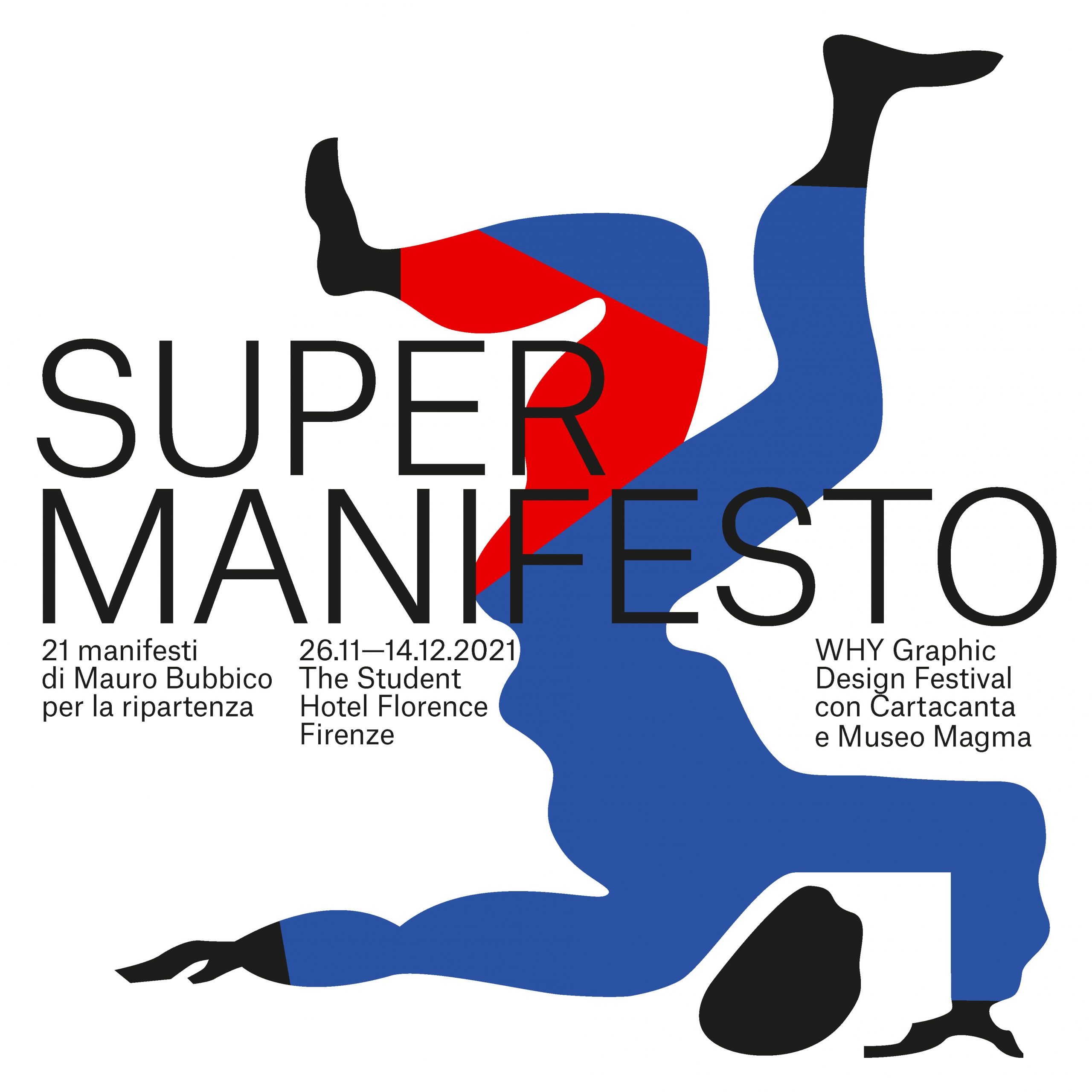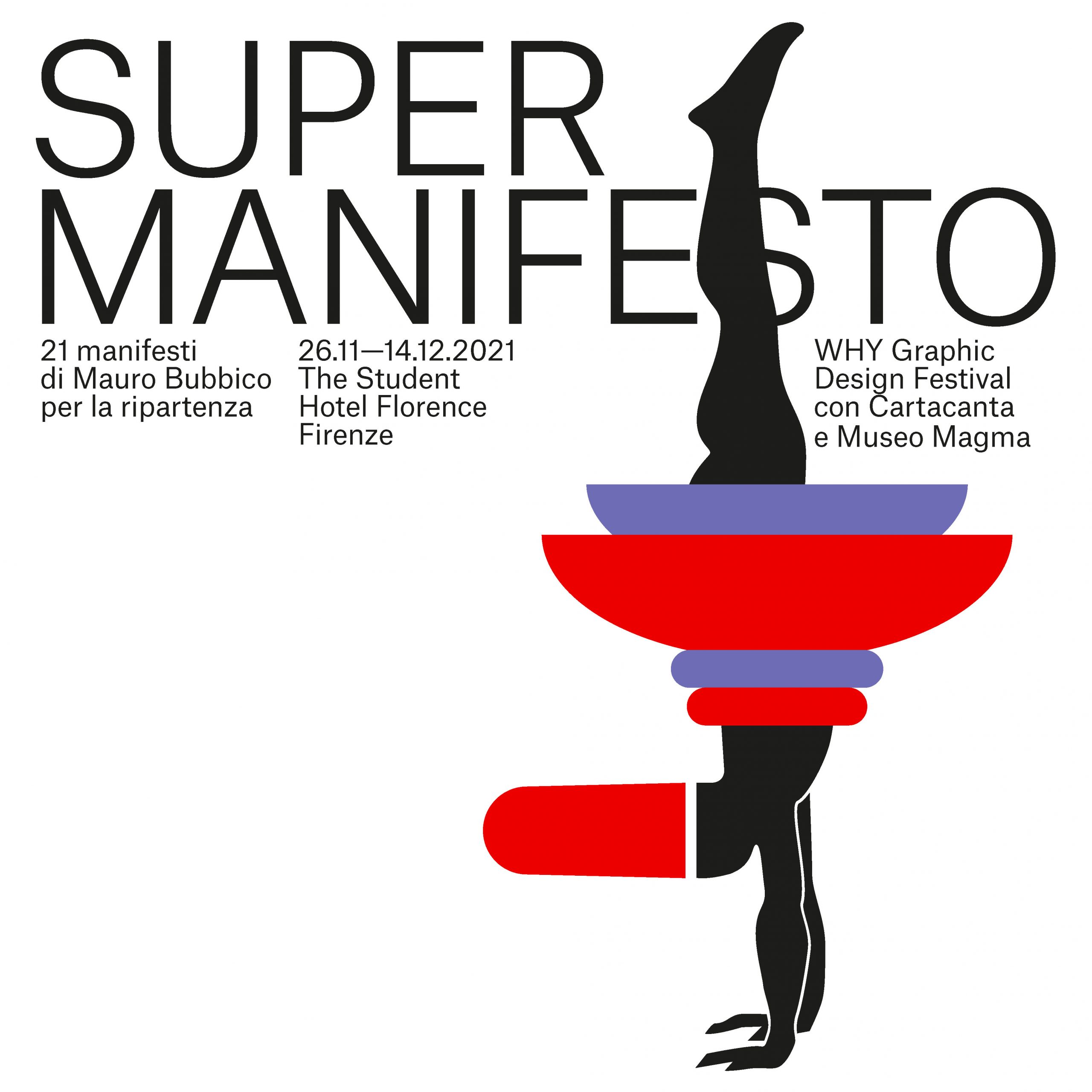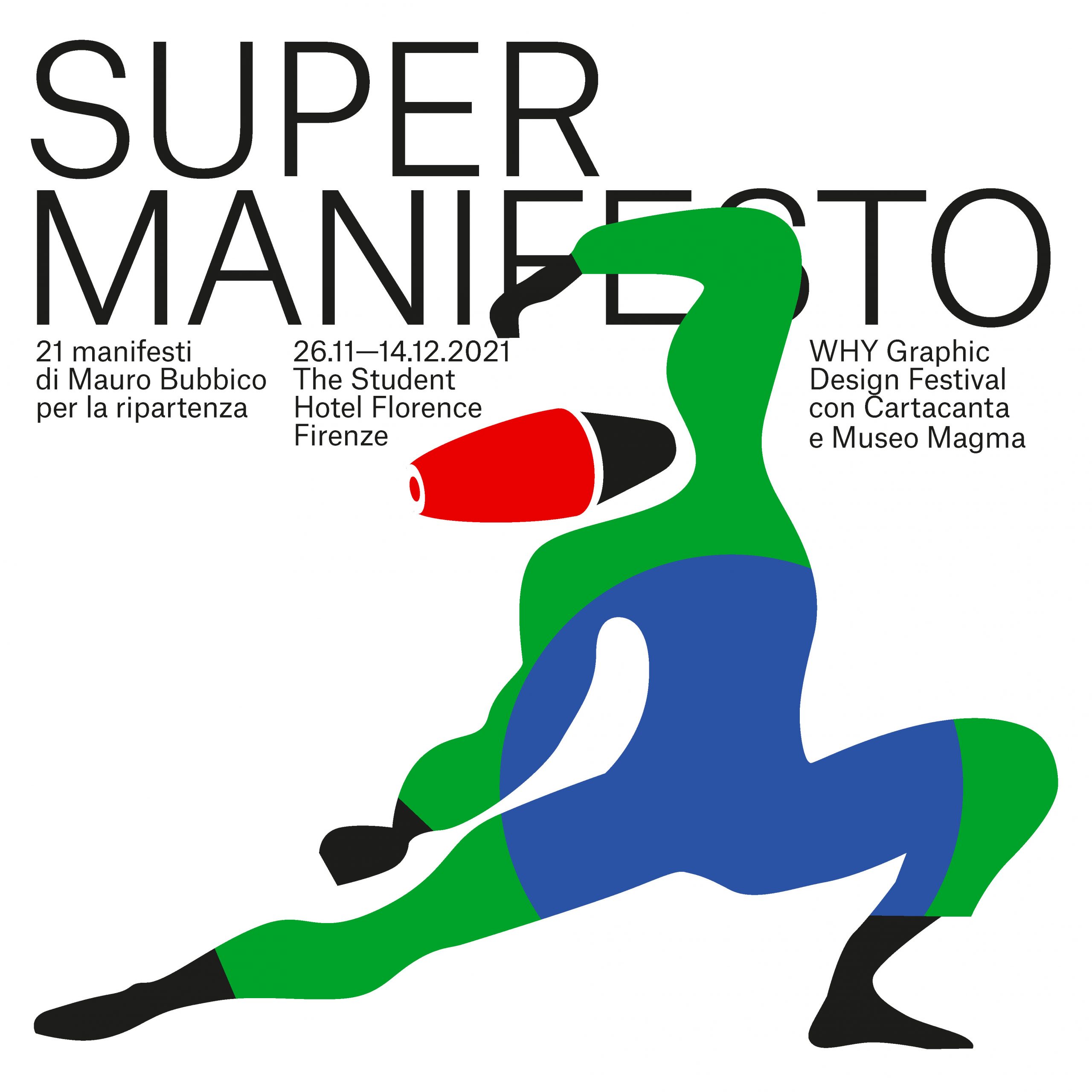 Mauro Bubbico was born in Montescaglioso (Matera) where he lives and works as a graphic designer since 1986. His favorite field is design for education and environmental sustainability. Over the years his interests and his research on places and inhabitants have brought him to define an incisive and contemporary graphic language capable to narrate and enhance them, favoring their social, economic, and cultural development. In his vision, graphic design is primarily the ability to build great narrations. He teaches Graphic Design at ISIA Urbino, ad ISIA in Faenza, at Abadir school in Catania and at Free University Bozen-Bolzano. He is a member of AIAP, the main graphic designer association Italian, and AGI (Alliance Graphique Internationale).