The homemade printing lab
Among the most vibrant artistic printing techniques, versatile thanks to its simple and immediate use, it has always been used for the most varied types of contents: from political propaganda to wallpaper, from great ideals to decorative kittens. 
Take your gouge and with a few simple movements give shape to your creativity to illustrate stories, to create decorative papers and artistic works.
Saturday
November 9
11:00 - 16:00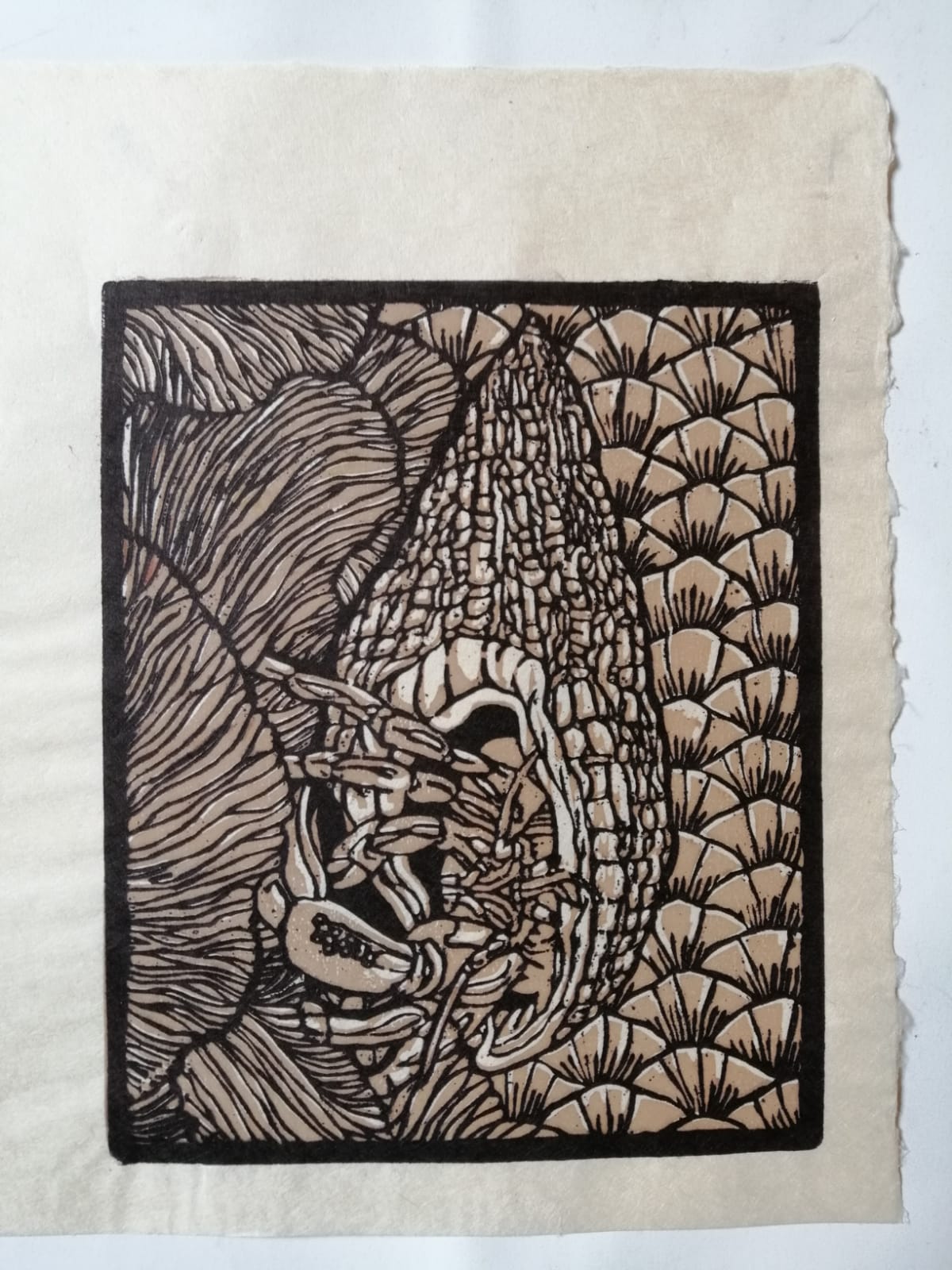 Workshop curated by Michela Mascarucci
The Linocut workshop is organized by the Il Bisonte Foundation, a historic Florentine atelier and school that since 1959 deals with printmaking; it offers a wide variety of practical courses; hosts artists in residence; organizes exhibitions and events; has a library with over three thousand volumes and holds a searchable collection of more than five thousand prints.
Registration
The workshop cost is 50 euro (including the registration fee).
Reserve your place on Eventbrite for 10 euro, and pay the rest on the workshop day.