Experiments of visual improvisation.
Scratching is a term borrowed from music, a technique of sound manipulation that can find a translation in the visual realm. During the workshop we're going to experiment with images, operating on them through the creative application of a scanner machine.
How it works?
The starting point is going to be a song of your choosing. Everything is allowed, we're bringing with us some suggestions but you are free to work on everything you want. Being inspired by both the sound and the lyrics you're going to design the cover of a single. We're bringing with us a tool box full of materials for you to use, but you are welcome to bring along with you everything you wish. As Munari did with his "Xerografie originali" we'll manipulate and transform images, testing the many opportunities that a simple scanner machine has to offer. The output will be the result of improvisation, something dealing with the present moment of the execution that cannot be fully predicted or repeated.
The results of this process are what your're going to use to design your final artwork.
All experiments and the produced material will be yours.
What do you need?
– A laptop with an editing graphic software (Adobe Photoshop, Adobe Illustrator, Gimp, Inkscape or similar). If you don't have a laptop, you can still participate, just tell us in advance so we can work out a solution!
– We'll provide a lot of visual material such as magazines, posters, photos, postcards, etc. If you wish to bring your own, you are more than welcome! Just know that maybe you'll need to destroy it, so don't bring something valuable.
– Everything you could need to draw, paint, cut or paste.
Sunday
November 10
11:00-16:00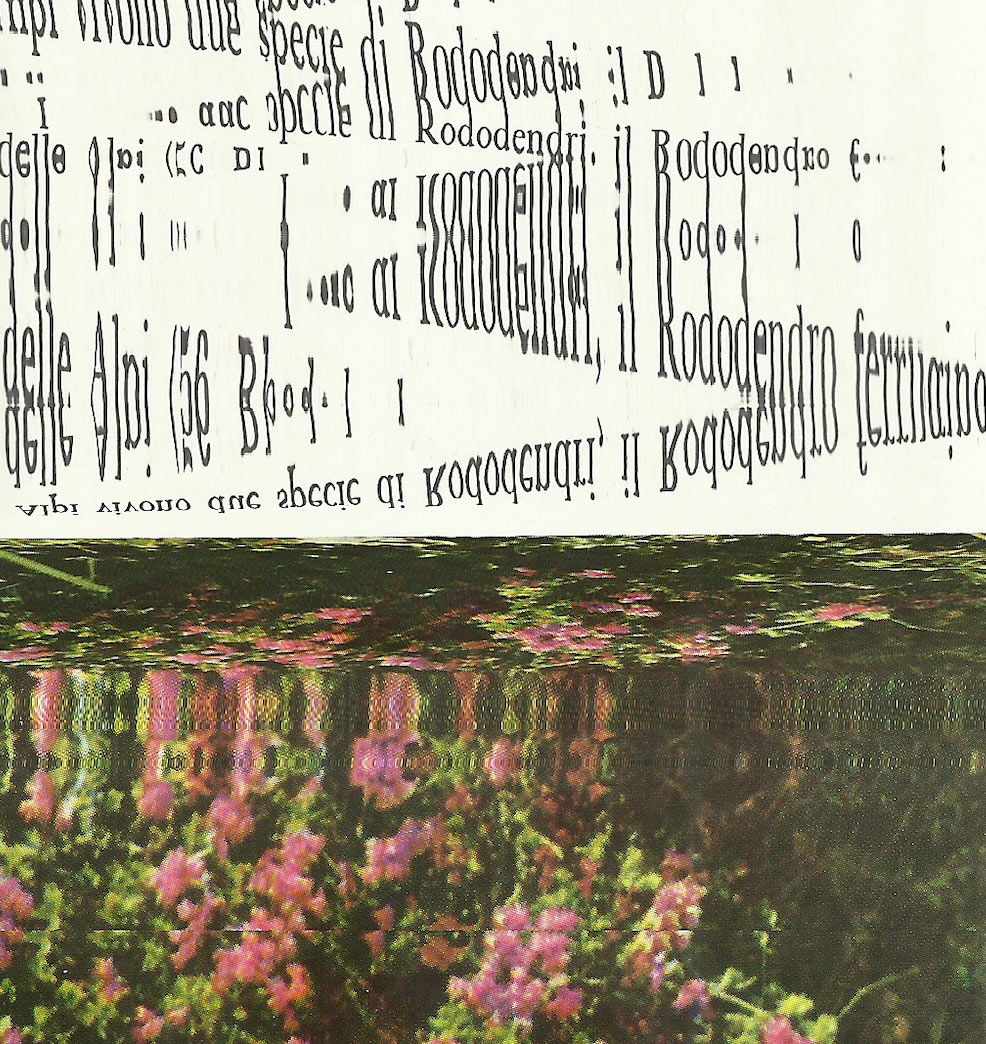 Calamaia
Calimaia is a collective of florentine Graphic Designers and Illustrators. Calimaia's mission is to provide a space for emerging young artists and to promote Visual Design in Florence.
The collective organises various actievities, for example design workshops, exhibitions and collaborations with artists from Italy.
La Circonvalla
La Circonvalla is a group of four designers based in Milan. By combining different backgrounds and design capacities the members aim is to generate an experimental urban mesh. A space to work on projects and events while keeping an eye towards new points of view and ibrid languages. Through an unconventional design approach, the group is interested in developing a philosophy both aesthetical and critical, in order to expand one's horizons and knowledge.
Registration
The workshop cost is 40 euro (including the registration fee).
Reserve your place on Eventbrite for 10 euro, and pay the rest on the workshop day.