Lettering & Visual Gardening: facciamo germogliare i caratteri!
Is it possible to reflect thanks to something that is not a mirror?
Collage, stencil and lettering to show that the answer is positive.
A collection of philosophical quotes will guide us to the creation of a suggestive and profound artwork, with the purpose of making reflection a spontaneous act that could burst when you least expect it.
Seeding: the art of collage through tautology and the metaphor
Freehand lettering and stencil.
Tools: paper, magazines, scissors, glue, markers, brushes, alphabetical stencils, definitive artwork base
Harvest: Concept choice, collage composition, application of typography
Sunday
November 10
11:00-16:00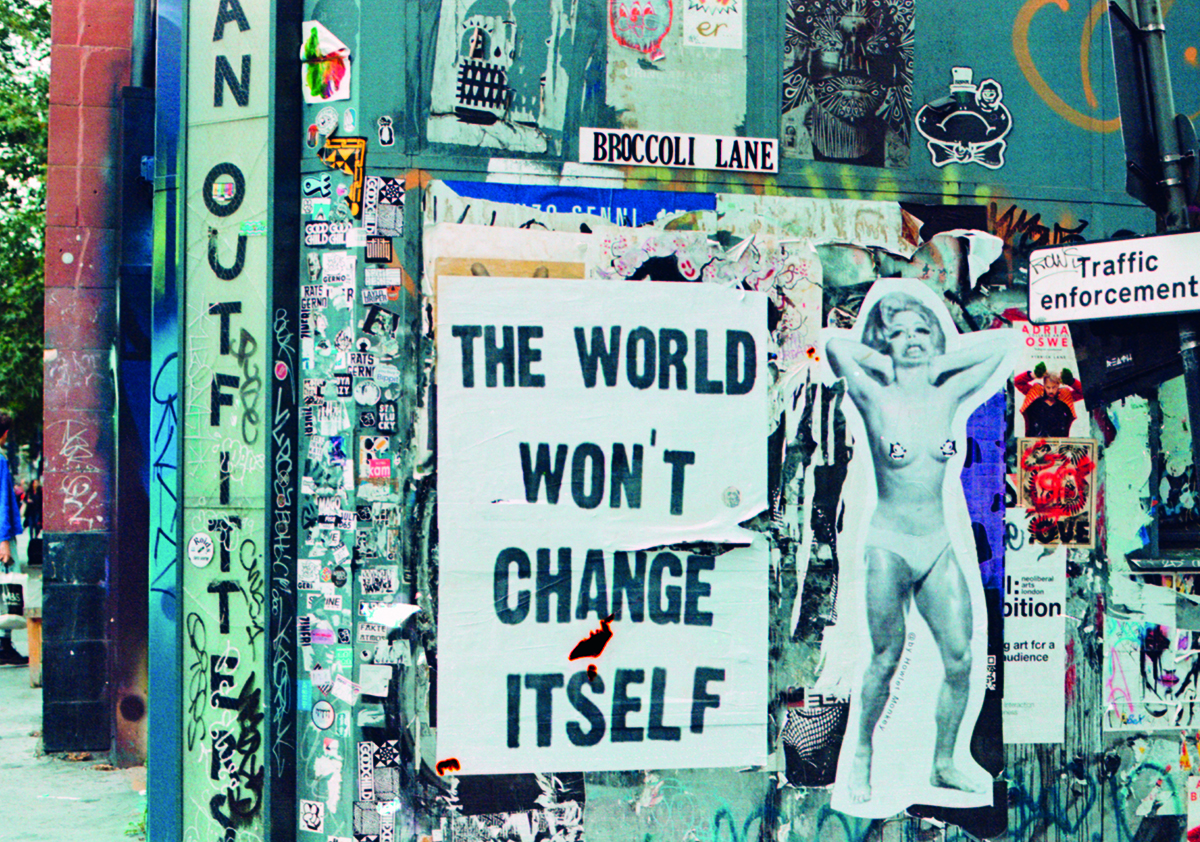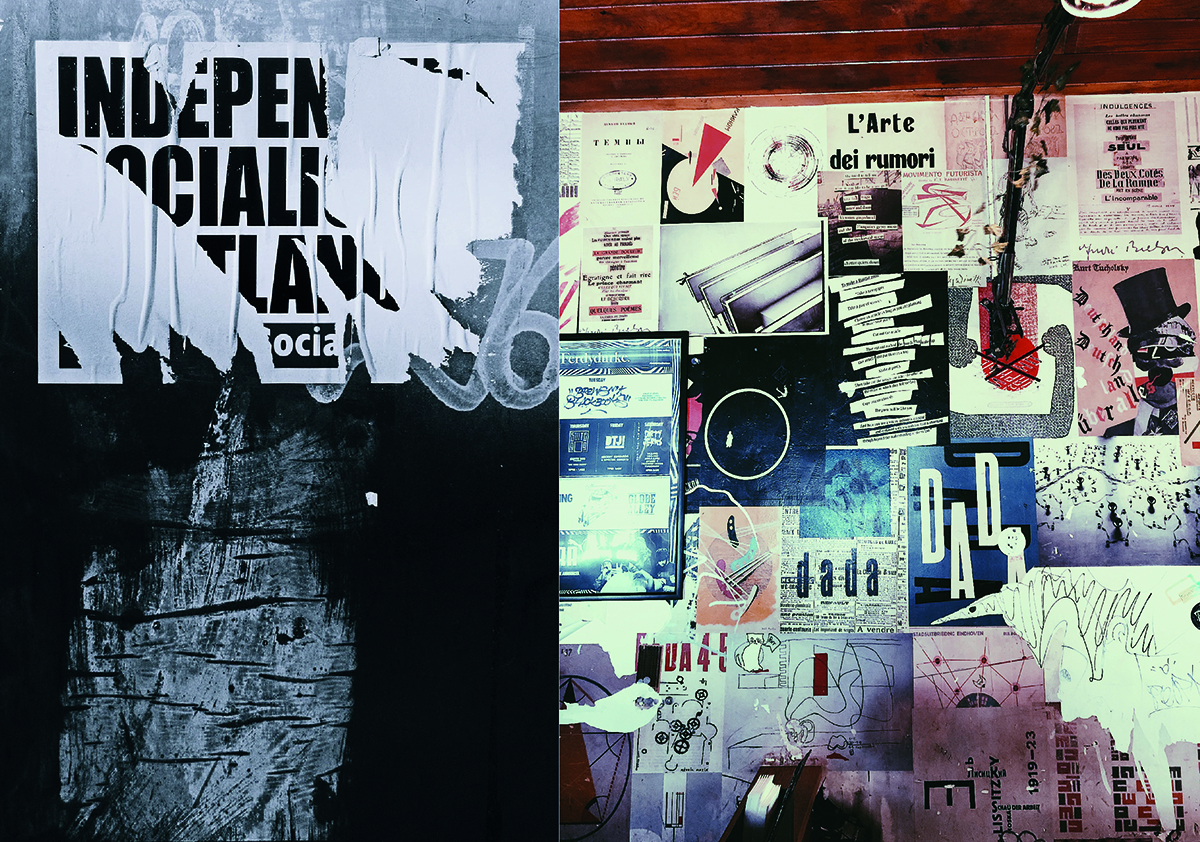 Alessio Piccini
Alessio Piccini has always been drawing. He started scribbling comics on elementary school desks and got into typography by playing with his grandfather's Letrasets. He studied communication and graphics at the Institute of Art in Florence with photography and screen printing workshops. He worked lots of jobs and then decided to move to Tokyo for a year. Back in Italy, He joined an art collective while he continued to do the work of designer and videomaker. Now he work as art director, teacher and father.
GUD
Class 91, is a type designer, art director and illustrator born in Florence. She attended the best design schools including the International School of Comics, now The Sign, ISIA Florence and IED Florence. She is the author of the serie of workshops : "Questione di Carattere" in which the participants create typographic based works trough various techniques and approaches. The digital typefaces designed by GUD are officially used by customers from all over the world, among which McDonald, Legami Milano, AlFemminile.com, The Pozzolis Family and OVS stand out.
Registration
The workshop cost is 50 euro (including the registration fee).
Reserve your place on Eventbrite for 10 euro, and pay the rest on the workshop day.