Design Thinking: how to design UX and UI by putting users and their experience first.
Designing digital experiences accessible to all is one of the main challenges of today's world. Design is changing the world. Putting users at the center of our design process is the key to the success of a product or business. This practical workshop will offer a simple inclusive and replicable process in the company, using the basic principles of Design Thinking. From the idea generation, to the right way to make sketches up to the realization of working prototypes.
Saturday
November 9
11:00-16:00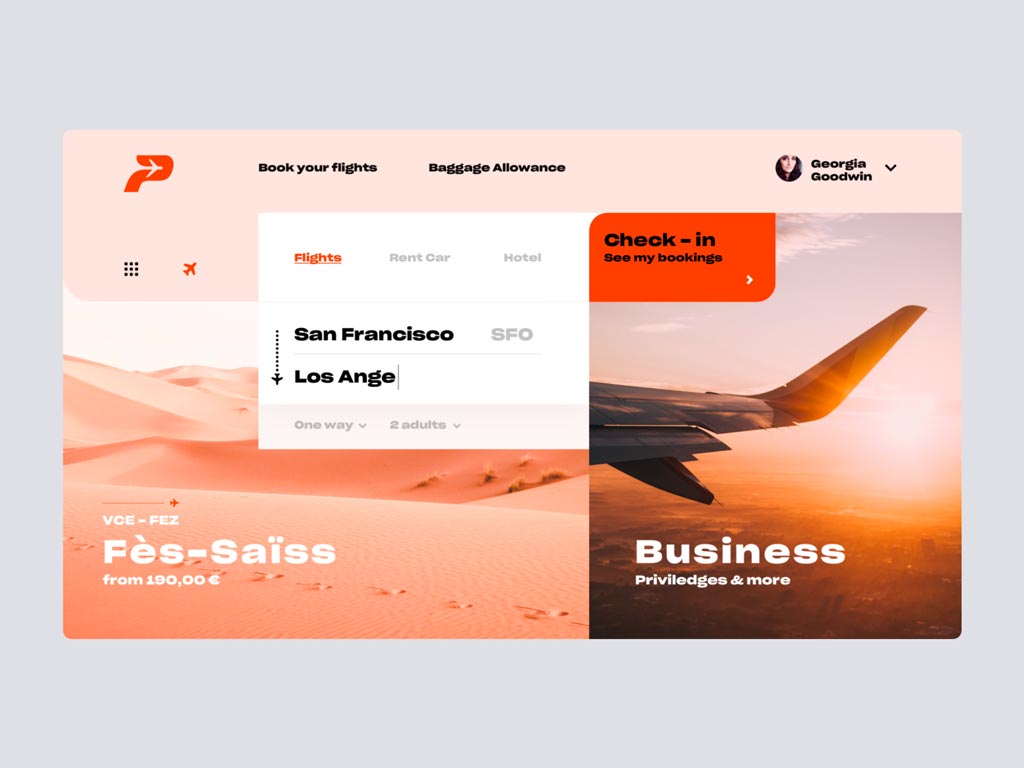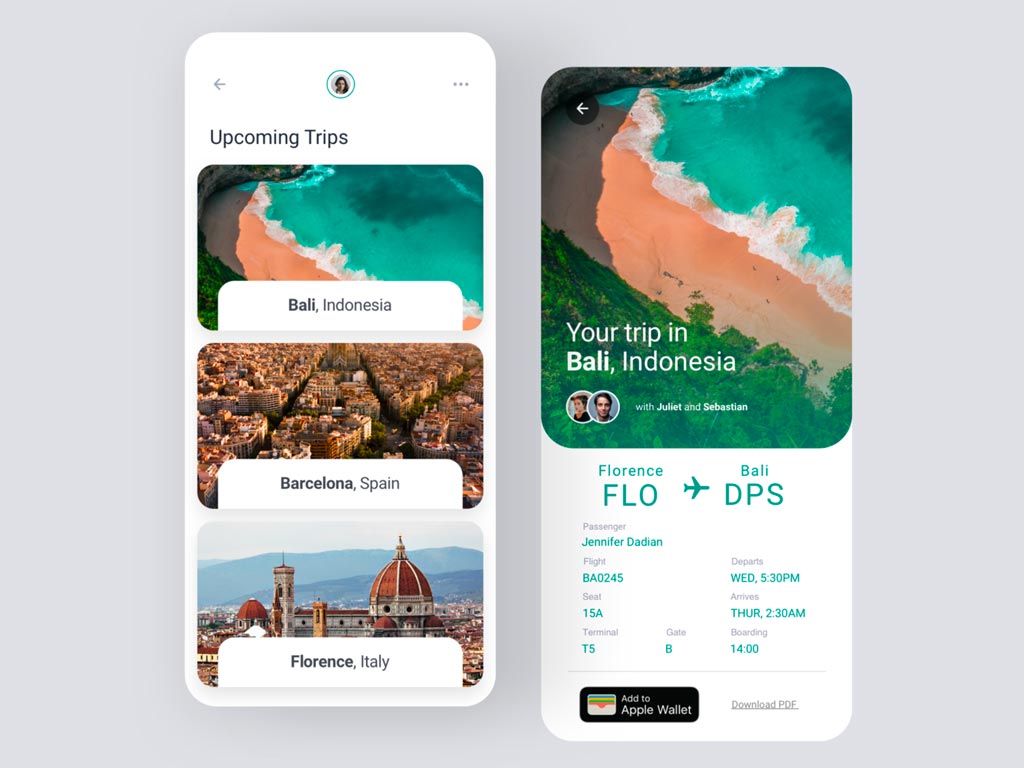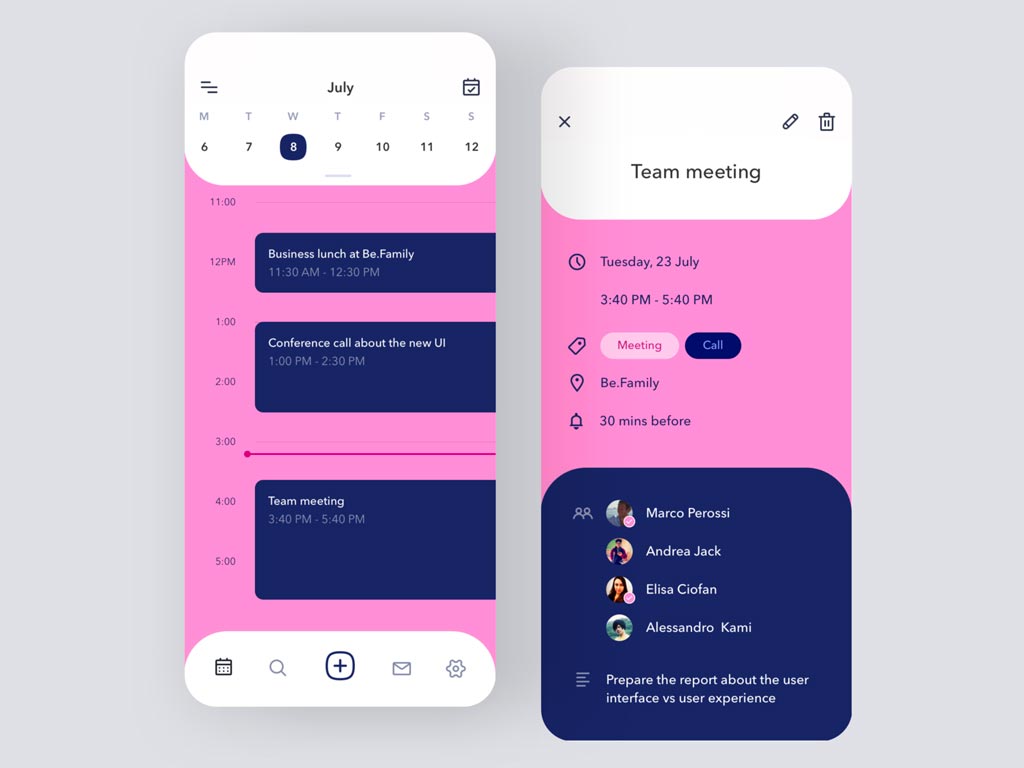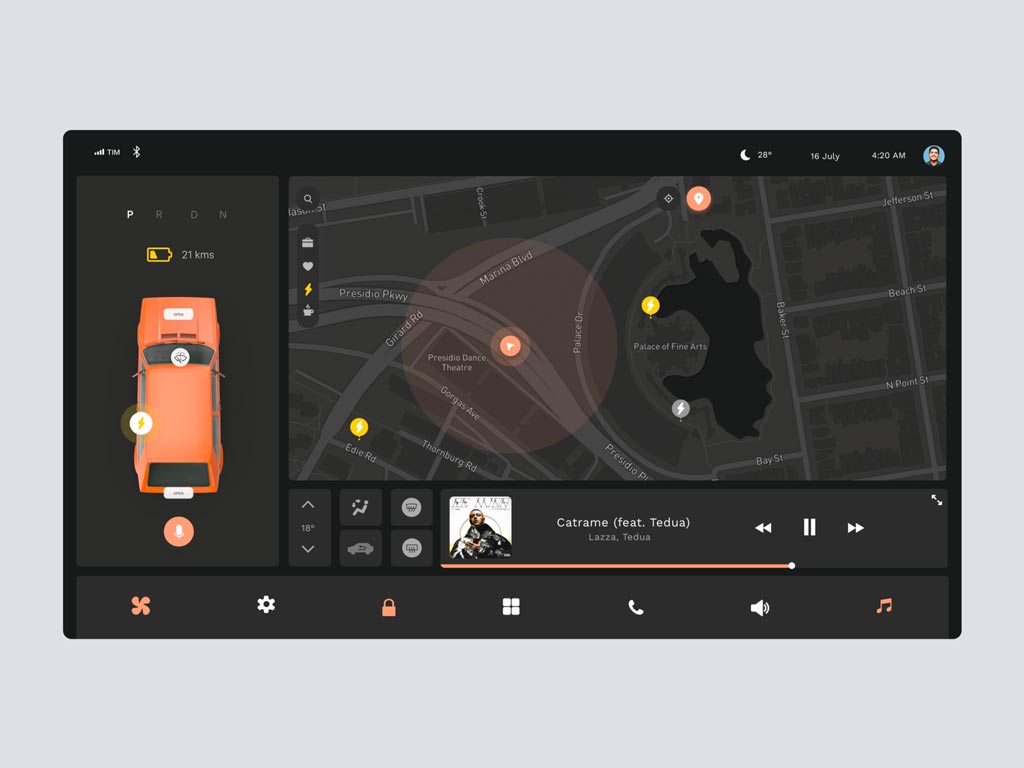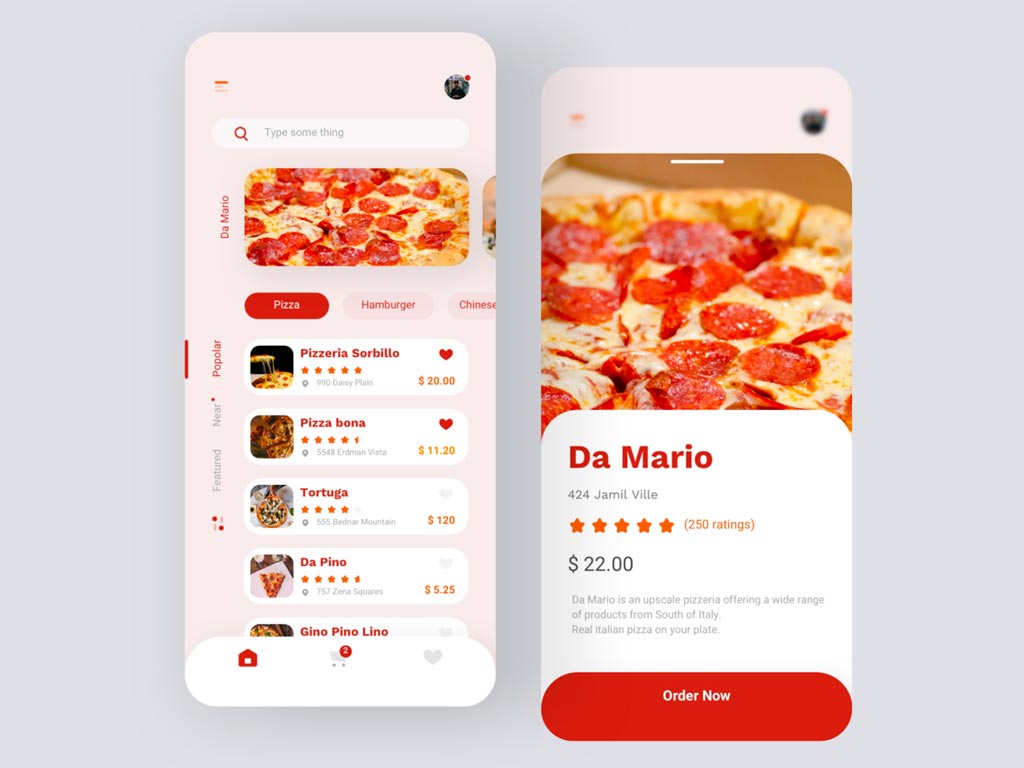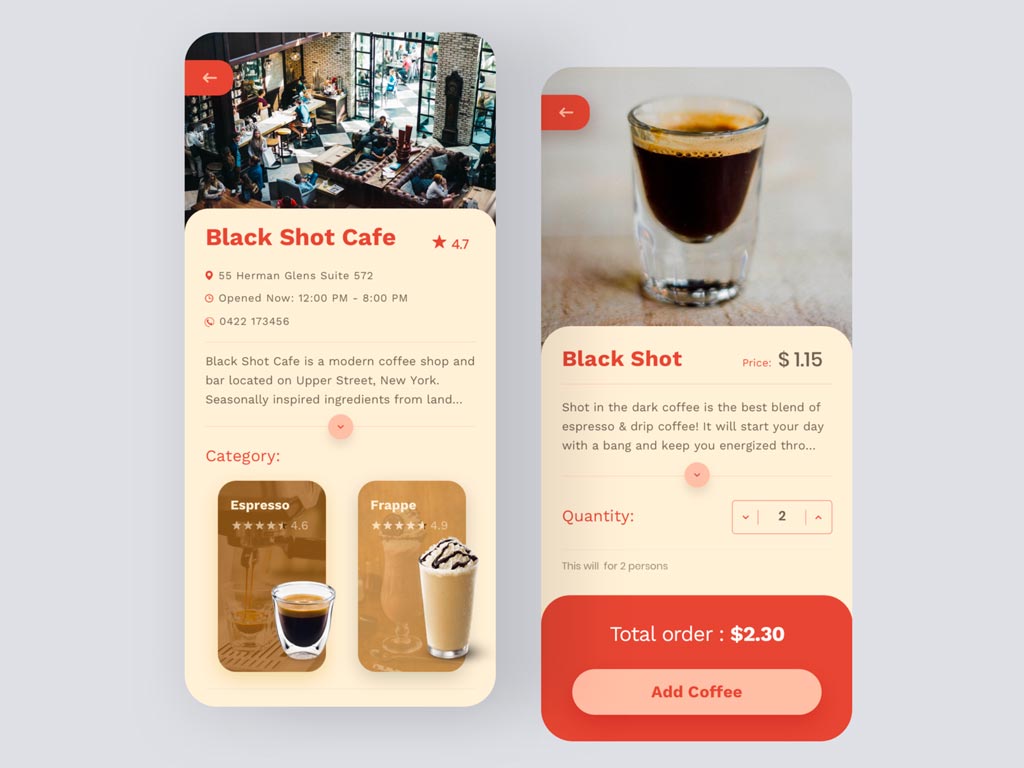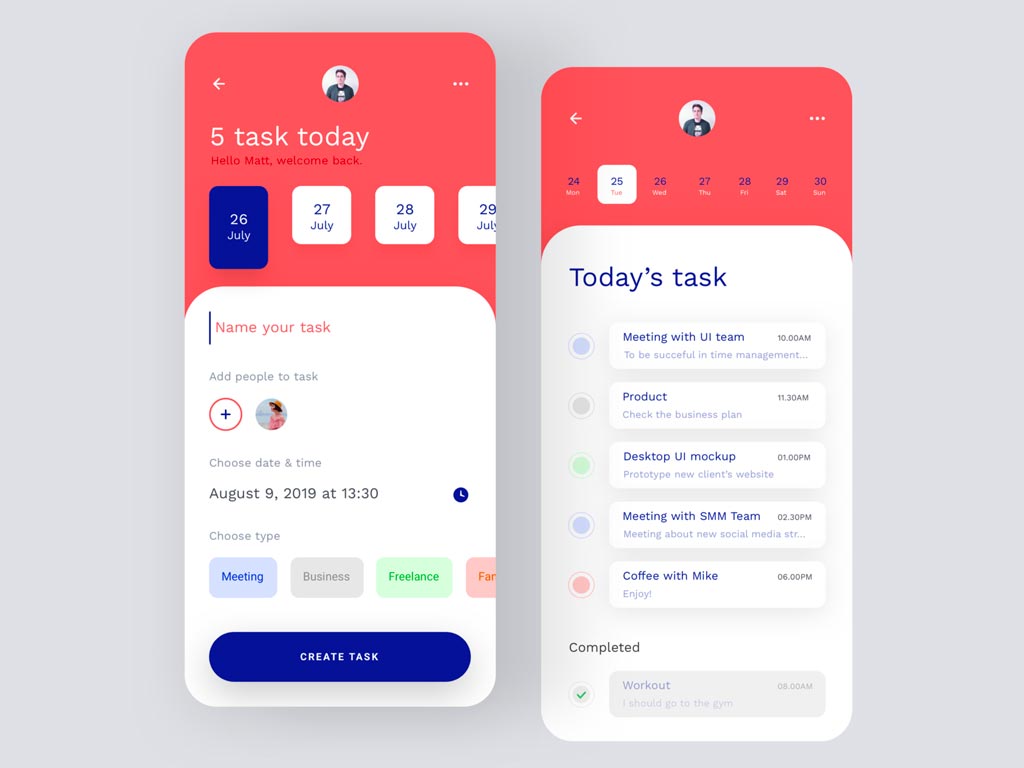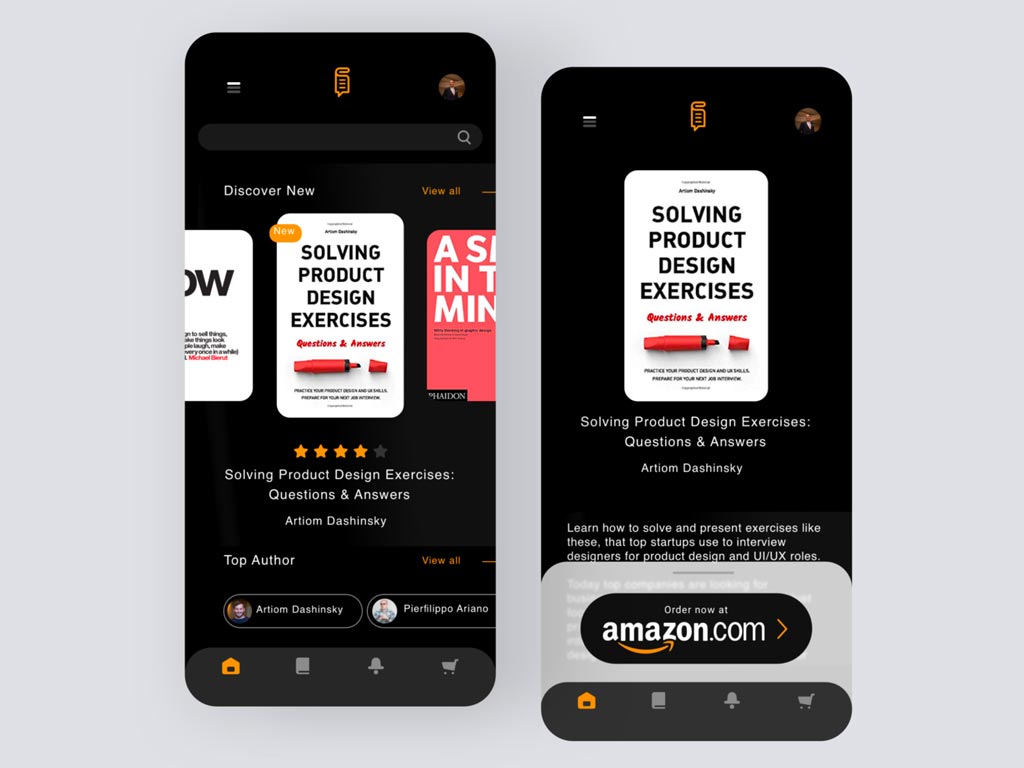 Speakers
Andrea Giachetto
Web Developer (Front End and recently Back End), Project Manager and lover of efficiency. I have been fighting for 6 years to achieve a more usable, efficient and happy world.
Pierfilippo Ariano
Digital Art Director and UI / UX Designer of Be.Family, Web Agency based in Venice and recently in Florence. «I am good at designing and creating; I believe it myself and others say it too, but I'm not sure it's true. "I like doing a lot of things, but there's no need to write them in this bio.
Altre informazioni
Requirements:
Laptop;
Basic knowledge of prototyping software (preferably Sketch or InVision
Studio);
InVision account.
Registration
The workshop cost is 50 euro (including the registration fee).
Reserve your place on Eventbrite for 10 euro, and pay the rest on the workshop day.