Panel on the collaboration between teachers and students with Tommaso Bovo, Susanna Cerri and Laura Moretti.
Sunday
November 28
16:40 - 18:00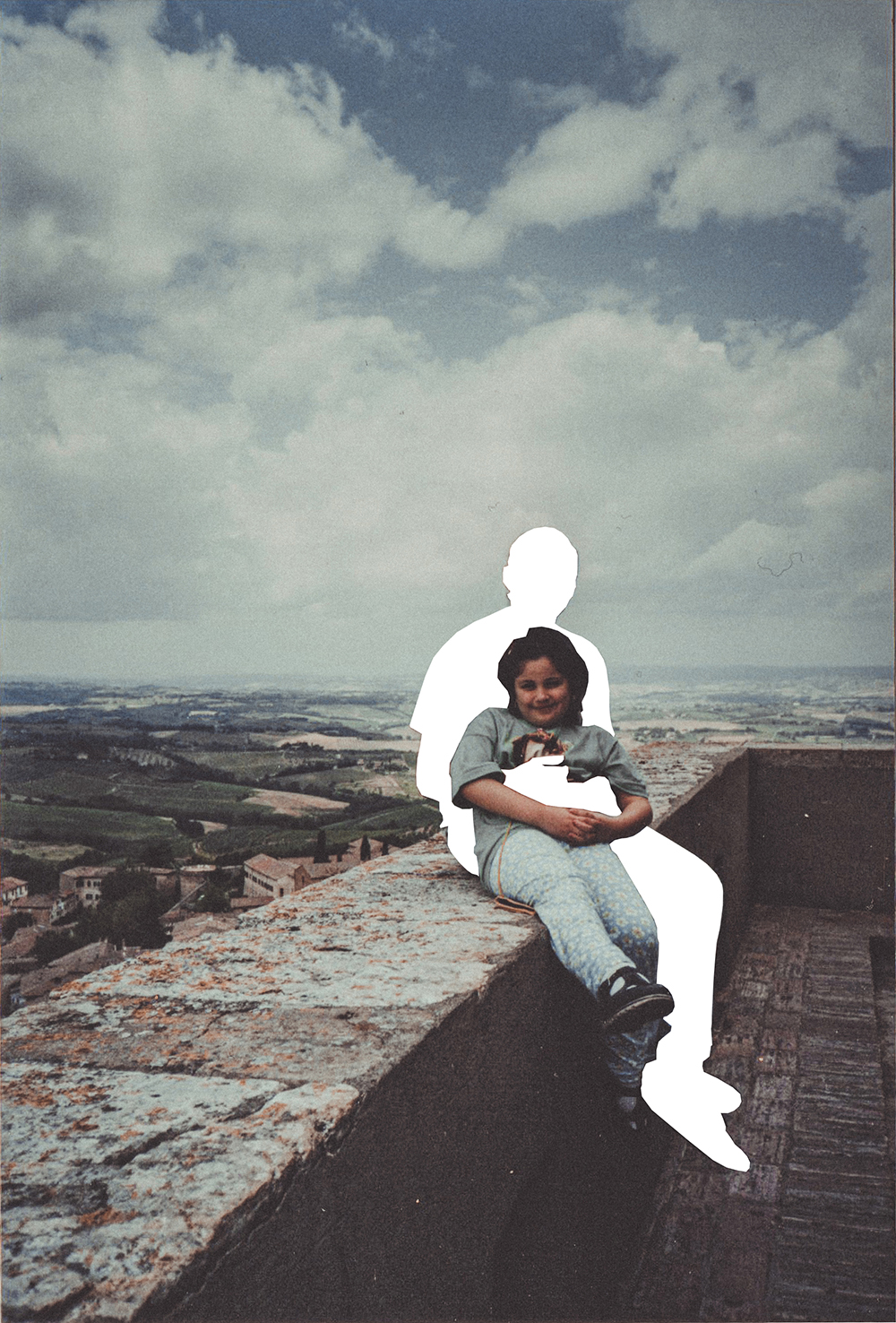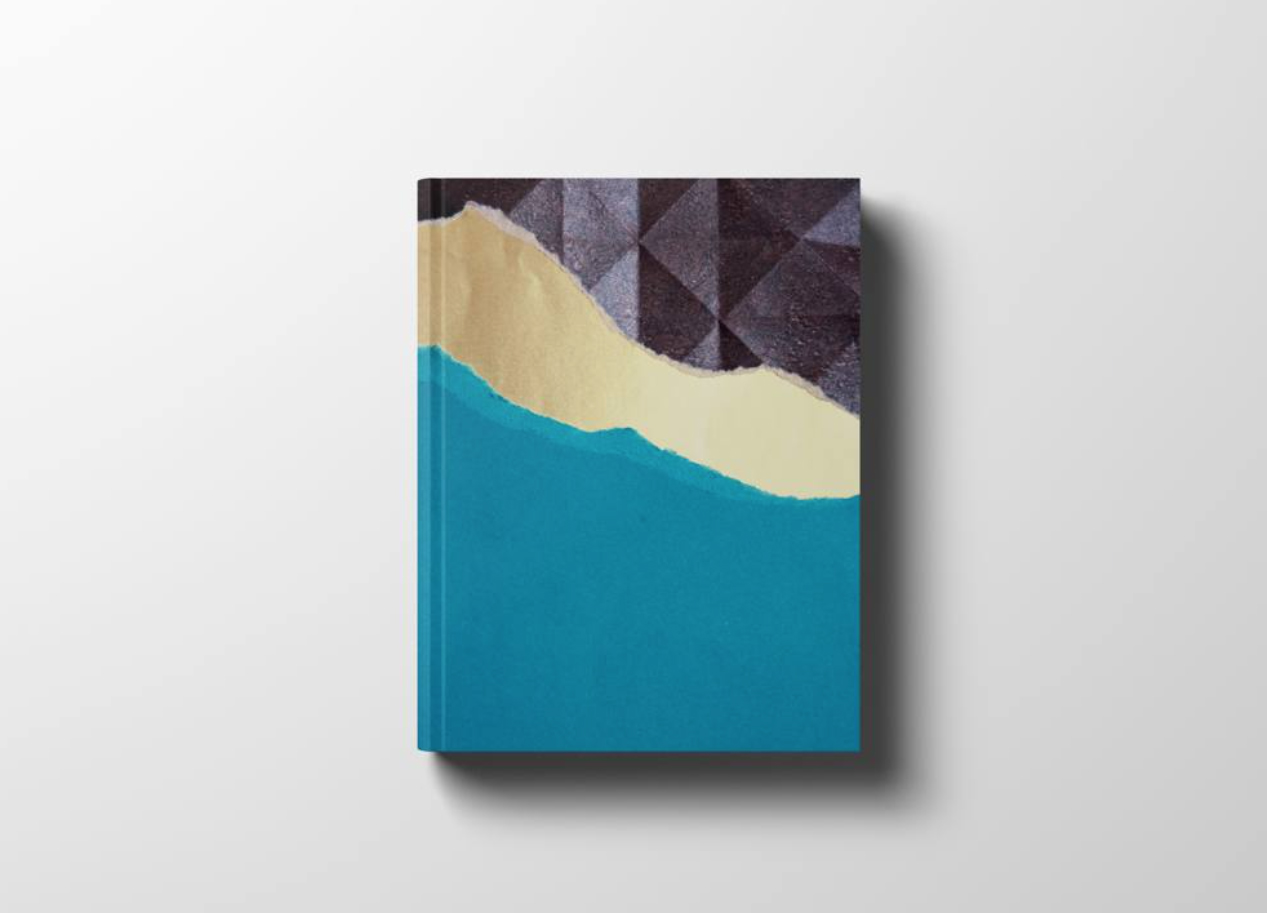 Tommaso Bovo deals with graphics, packaging, and typography. He was a graphic designer and art director for the Cisotti Laube, Archea Associati, and Studio Doni & Associati studios. He worked for magazines such as Area, Materia and d'Architettura. He founded Tommaso Bovo – Graphics studio in 2015. He has lectured at the University of Florence Faculty of Architecture, has taught at the University of the Republic of San Marino, the Faculty of Design, and is currently a professor at the European Institute of Design – IED in the courses of Graphic Design and Methodology of the project. He writes for Domus, Frizzifrizzi, INTERNI, Artribune, Klat Magazine: he deals with graphics, communication, and product design criticism. He won the Treccani Web Award in 2016 dedicated to the best articles selected by the Treccani editorial staff for "quality and innovation"
Susanna Cerri is a lecturer at the Department of Architecture of the University of Florence. Creative Director of the Communication Laboratory of the Department of Architecture, which takes care of communication and editorial planning at Department and University level. Senior Professional Communication Designer, Member of AIAP Italian Association of Visual Communication Design, active in all areas of public and private communication since 1984. Since graduating she has carried out research, professional, and training activities in the field of communication design, of editorial design, institutional communication and packaging. Currently she mainly deals with graphic design for scientific publishing and projects on the relationship between graphics and public space. In recent years she has focused her research on the themes of social design by establishing collaborations with a network of international universities.
Laura Moretti is the owner of the graphic design studio that bears her name. She has also been an educator since 2004 and teaches at IED Firenze since 2009. She has curated exhibitions and organized workshops on graphic design and traditional printing. Experimentation, research and innovation are the values that determine her design choices. She is the creator and co-curator of the international AIAP Women in Design Award (AWDA). Her brand identity for AWDA was selected to compete for the Compasso d'Oro 2018 award.