Saying, doing, studying with Debora Manetti, Shrishti Vajpai, Isabella Ahmadzadeh from Zetafonts
In the shadow of the dome, in the heart of the Santa Croce district, the Zetafonts team has been designing typefaces since 2001, representing an important protagonist of the international scenario of independent foundries.
In a constantly evolving context, analysis and study are fundamental elements for development and promotion. Elements that have evolved over the years, becoming an autonomous division, whose mission is to bring resources, tools and typographic culture to the academic and professional fields related to visual communication. "Saying, doing, studying" expresses the spirit of TypeCampus, a satellite project of Zetafonts, and the heart of the extended network: from design schools to visual design professionals, passing from ambassadors, students, technical partners, competitions and events.
Among the most appreciated resources, the TypeCampus team releases the Type Trends Lookbook: the annual analysis of trends, themes and scenarios predictably expected in the visuals of the coming year.
During the speech, a preview of the trends expected for 2022 and the presentation of the participation project Fight for Kindness will be shown.
Sunday
November 28
18:50-19:30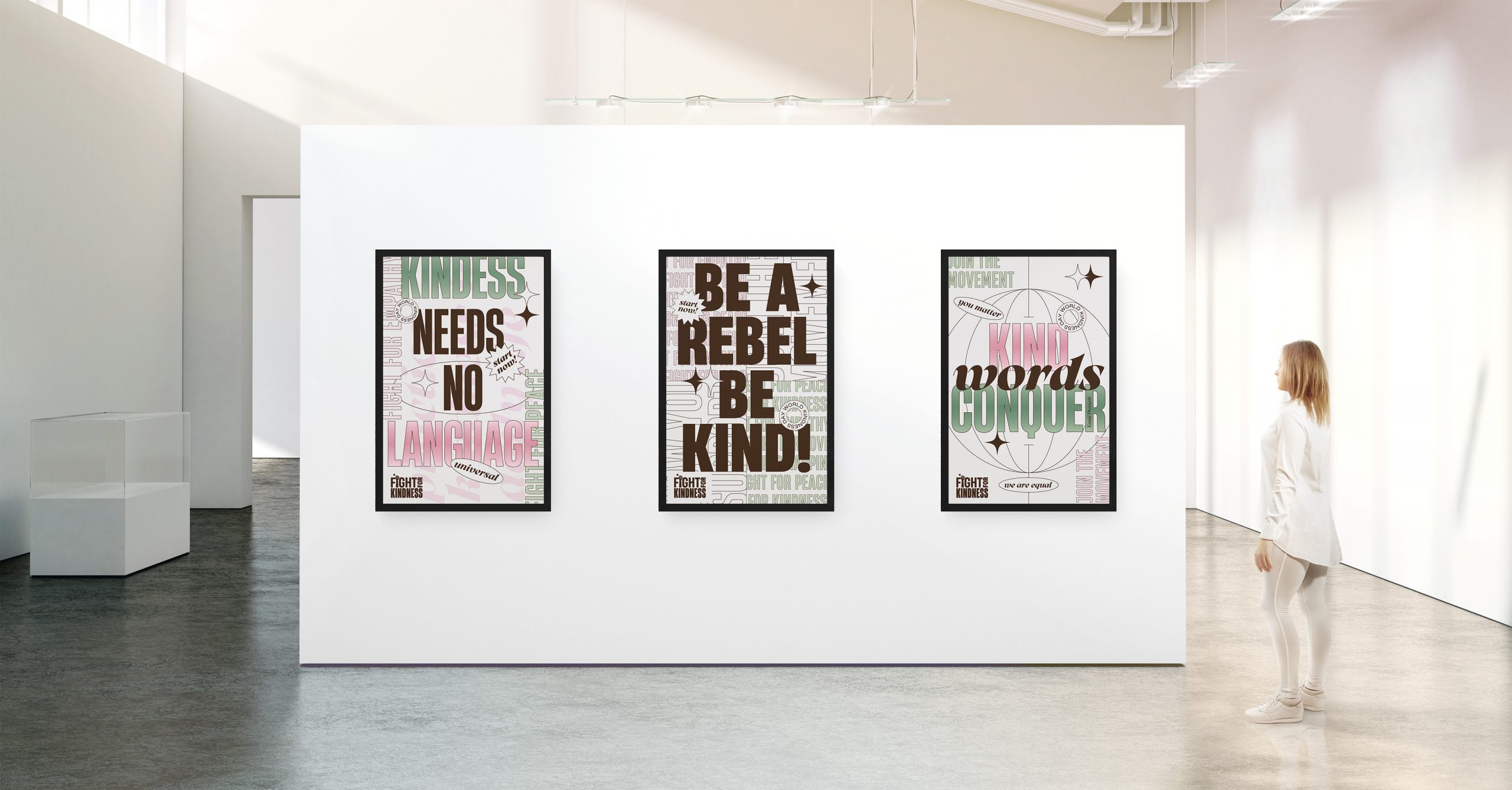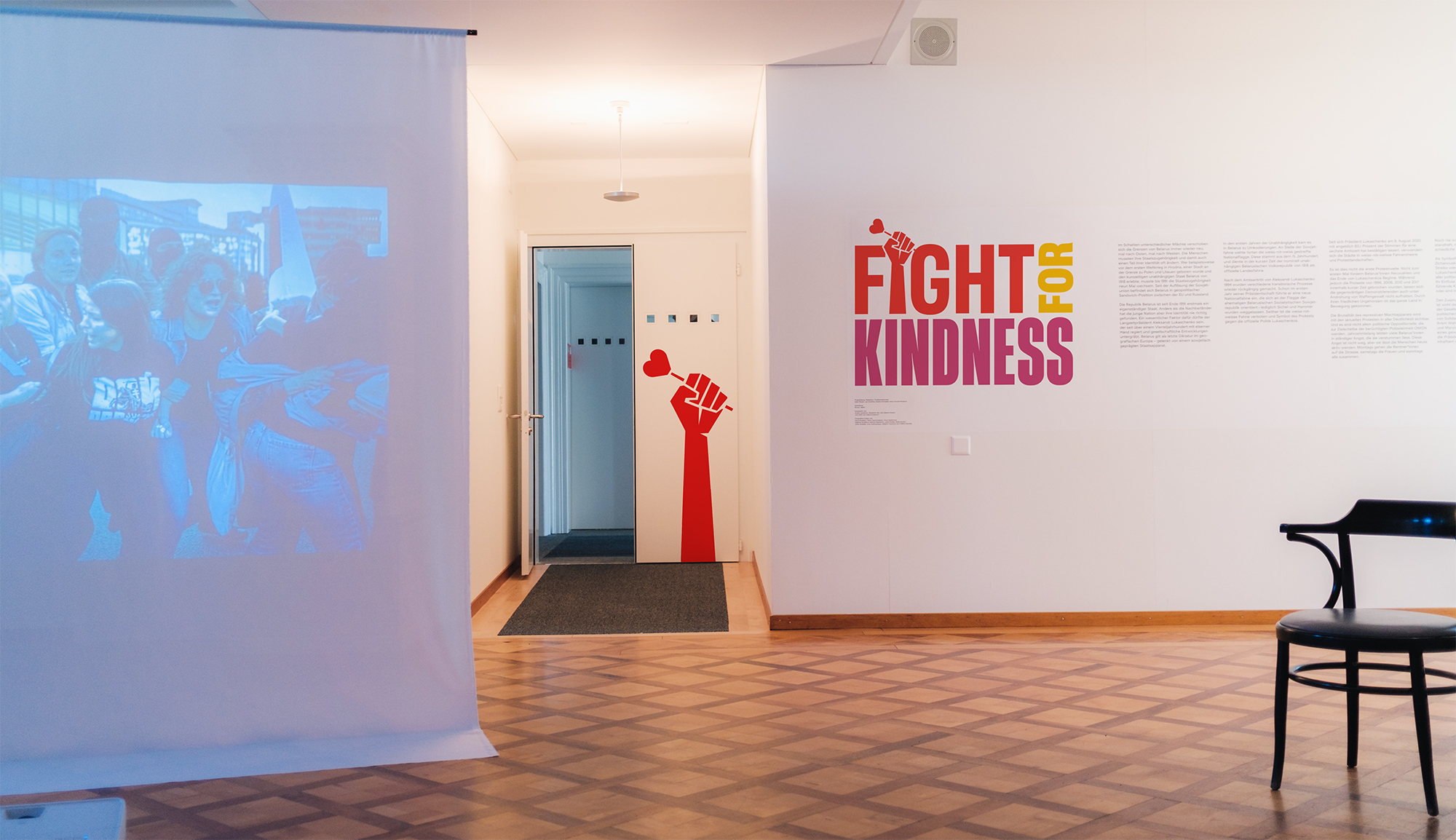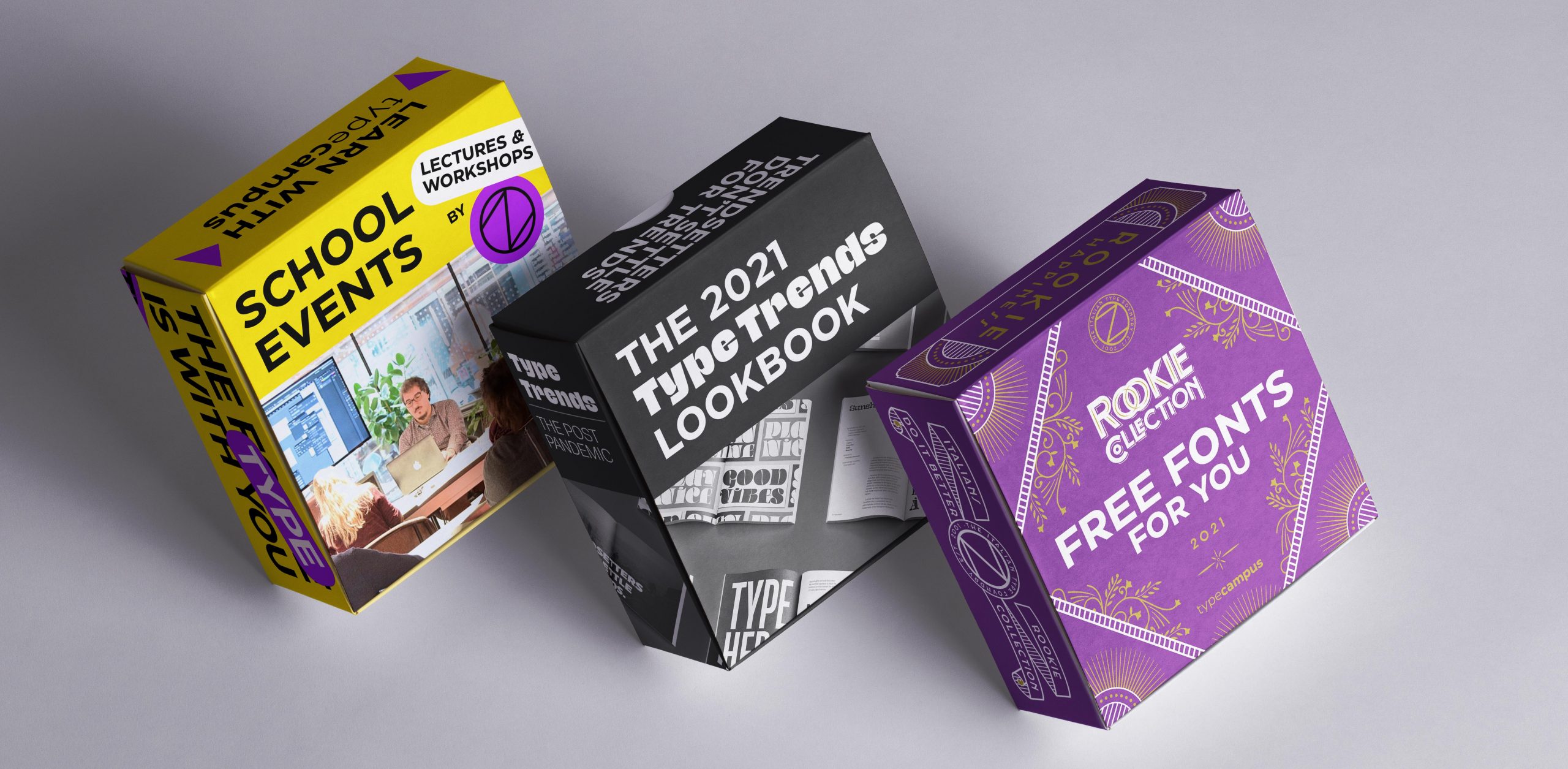 Debora Manetti, together with Francesco Canovaro and Cosimo Lorenzo Pancini, is founder and creative director of Ligature Srl and Studio Kmzero. Both brands focus, in different ways, on the culture of branding and typography, for the international market and for Italian companies.
Isabella Ahmadzadeh is a multidisciplinary graphic designer with a focus on illustration and 3D design. After graduating from the IED in Florence in Advertising Communication, she worked as a graphic designer for Gucci, specializing in photographic art direction, and as an art director for several companies and graphic studios in Milan and Florence, including RovaiWeber.
Her typographic work by Napo & Leon was selected by AWDA-Aiap Women in Design Award 2017, while Kitten's illustrations contributed to the selection of Zetafonts for Print Magazine's 2016 Typography & Lettering Awards.
She was selected in the shortlist for the contest promoted by Why Festival Physically distant-Socially connected.
Since autumn 2019 she has been coordinator of the Graphic Design master for IED (European Institute of Design) Florence. She currently works for Zetafonts.
Shrishti Vajpai is a graphic designer, a coffee lover, dessert enthusiast and an ardent daydreamer, from New Delhi, India. After graduating in 2010 from College of Art Delhi, with a BFA in Applied Art, she started working with prominent graphic design studios following her passion. In 2017, she undertook a summer course in identity design, from Rhode Island Institute of Design, to further her skills and understanding. In 2020 she pursued her Master's in Graphic Design (Focus on New Media) from IED-Firenze, and graduated with a 110/110 Cum Laude.
Her primary focus is branding, visual strategy and graphic communication. She enjoys conceptualizing ideas and bringing brands to life. Every brand has a voice and she strives to piece together the language through which it tells its story, with design as the vocabulary. With experience of over 8 years in this field, she has worked across Fashion, Lifestyle, Hospitality, Events, F&B and Real Estate industries. Apart from design, she is also drawn towards fashion, photography and travel.