During the talk Alessandra Marianelli, aka Luchadora, will show some of her latest works, explaining the importance to speak about certain topics that are rarely talked about, out of fear or unawareness, through illustrations. Intervening speakers will be Gionatan Fiondella, illustrator and activist who collaborates with Conigli Bianchi (a collective behind the Anlaids campaign with Luchadora) and Camilla Pieri, event organizer and founder, with Claudia Pasquini and Olivia Balestrino, of CO.LORE (Luchadora curated the illustrations and the graphic image of collective Loredana).
Saturday
November 27
15:00 - 15:30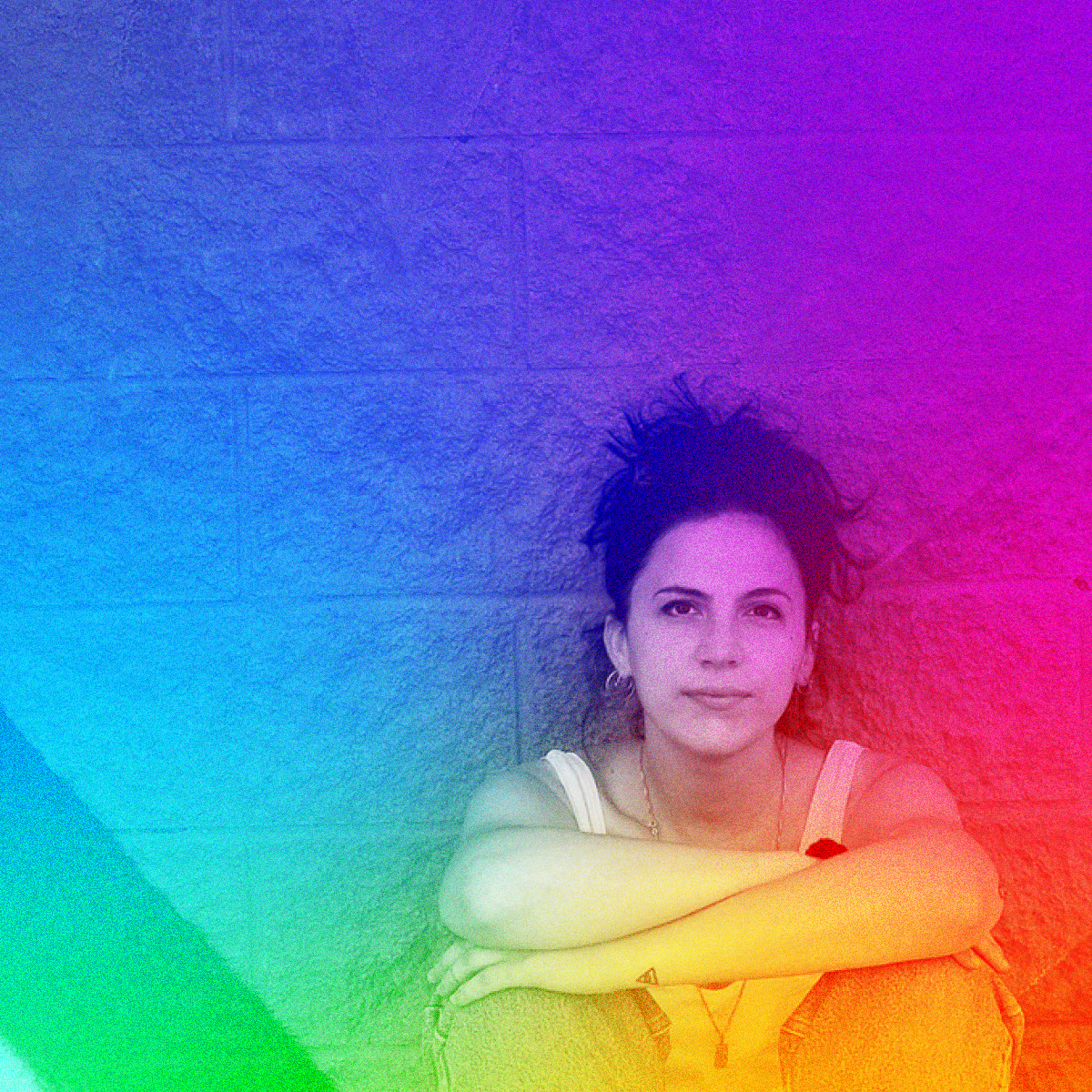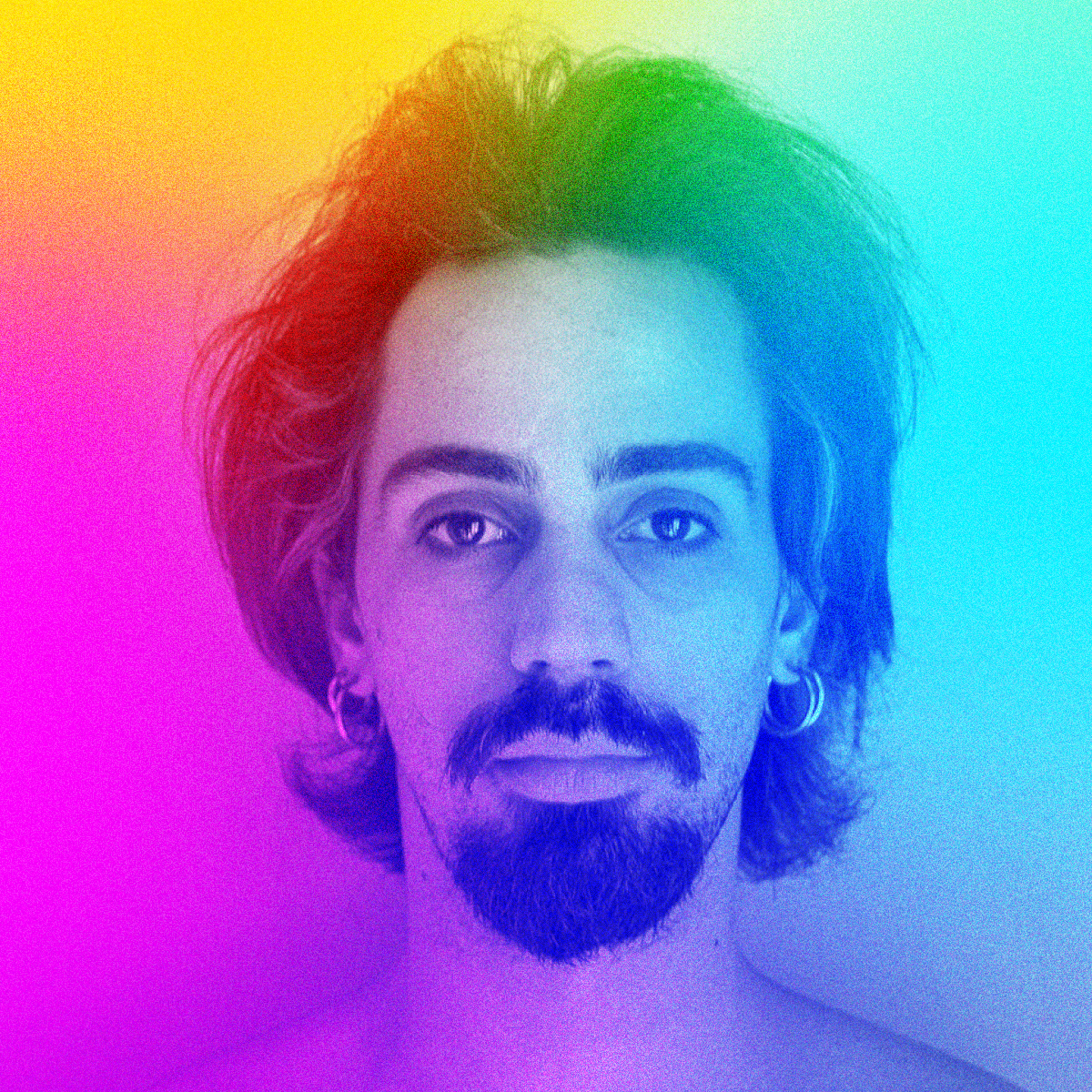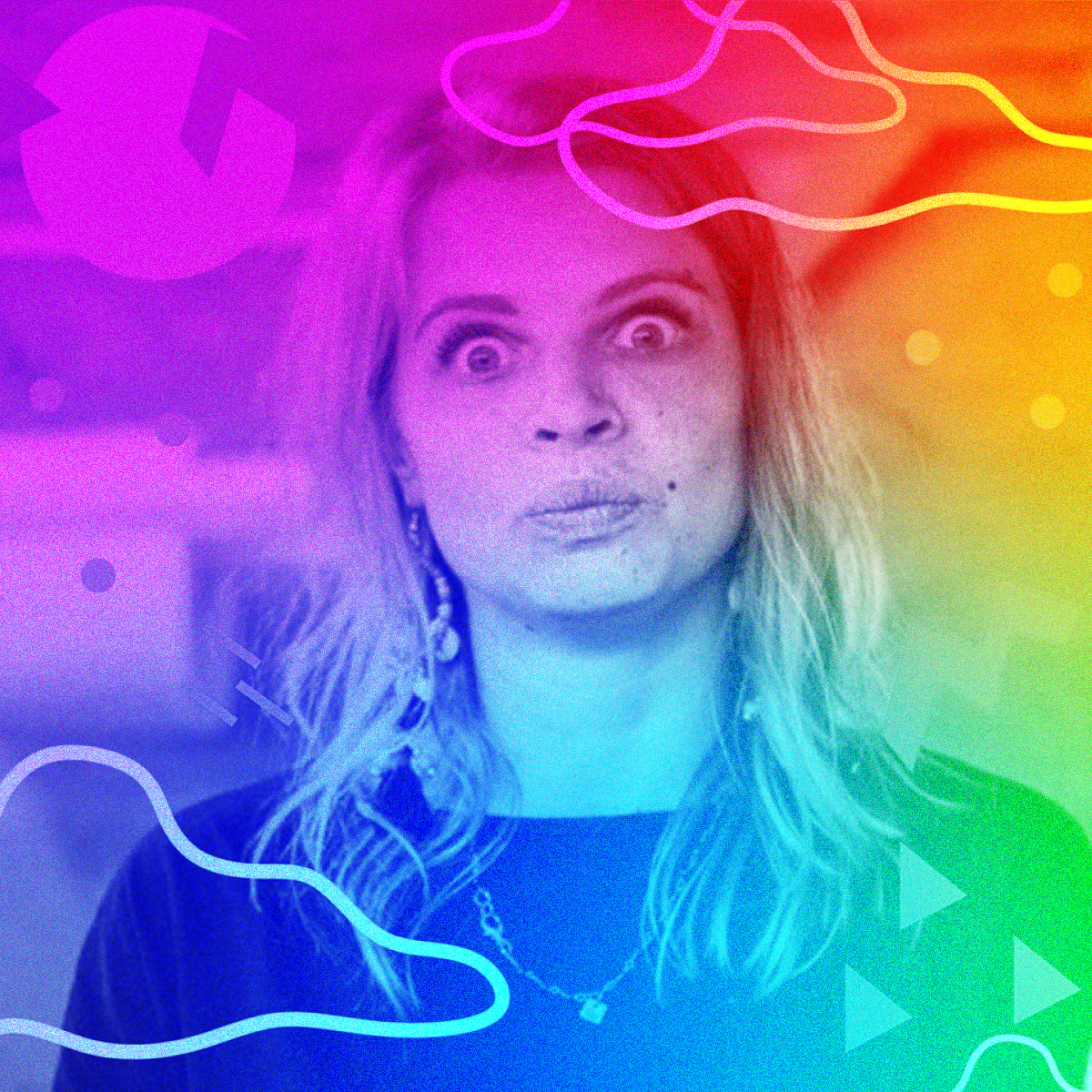 Luchadora is the artistic name of Alessandra Marianelli, a multifaceted multidisciplinary artist and designer whose works explore art through a wide range of tools, involving illustration, graphics and painting. Her artistic name is inspired by the Mexican wrestling women, from whom the artist has always found the vivacity of the colors, the fantasy of their characteristic masks and the great positive energy fascination. She has a research grant from the University of Architecture in Florence and works as a freelance in illustration and graphics (the latest communication campaigns she has curated are for Activia-Danone and Anlaids-onlus).
Gionatan Fiondella is an Illustrator and activist, who grew up in Latina. During his studies of Illustration, he approaches political militancy, first in his local territory then in Rome. Through the Queer Fest in Latina he met the "Conigli Bianchi" (White Rabbits), a collective of artivists who use art to disseminate themes related to safer sex with a focus on HIV and stigma.
In the collective, which has become his political house, he immediately dealt mainly with communication and design having the pleasure of working with many Italian associations, participating in the organization of events and communication campaigns, including: Anlaids, Lila, Circolo of homosexual culture Mario Mieli, Arcigay, Asa, Milano checkpoint, SWIPE, Ombrerosse and others.
Camilla Pieri deals with events, culture and communication, constantly looking for everything that she likes to define "highly improbable", she gets lost in brochures, fonts and meanings, a lover of constant search for meaning and with a strong attachment to the social. In 2019 she founded, together with Claudia Pasquini and Olivia Balestrino, Collettivo Loredana, a collective that deals with promoting talent, creativity and the network between women who make art.