WHY Festival invites you to a free portfolio review with illustrator Ale Giorgini.
The portfolio review offers frank, unbiased feedback, recommending practical ways to build on your strengths and existing body of work.
Saturday
November 9
11:30 - 12:30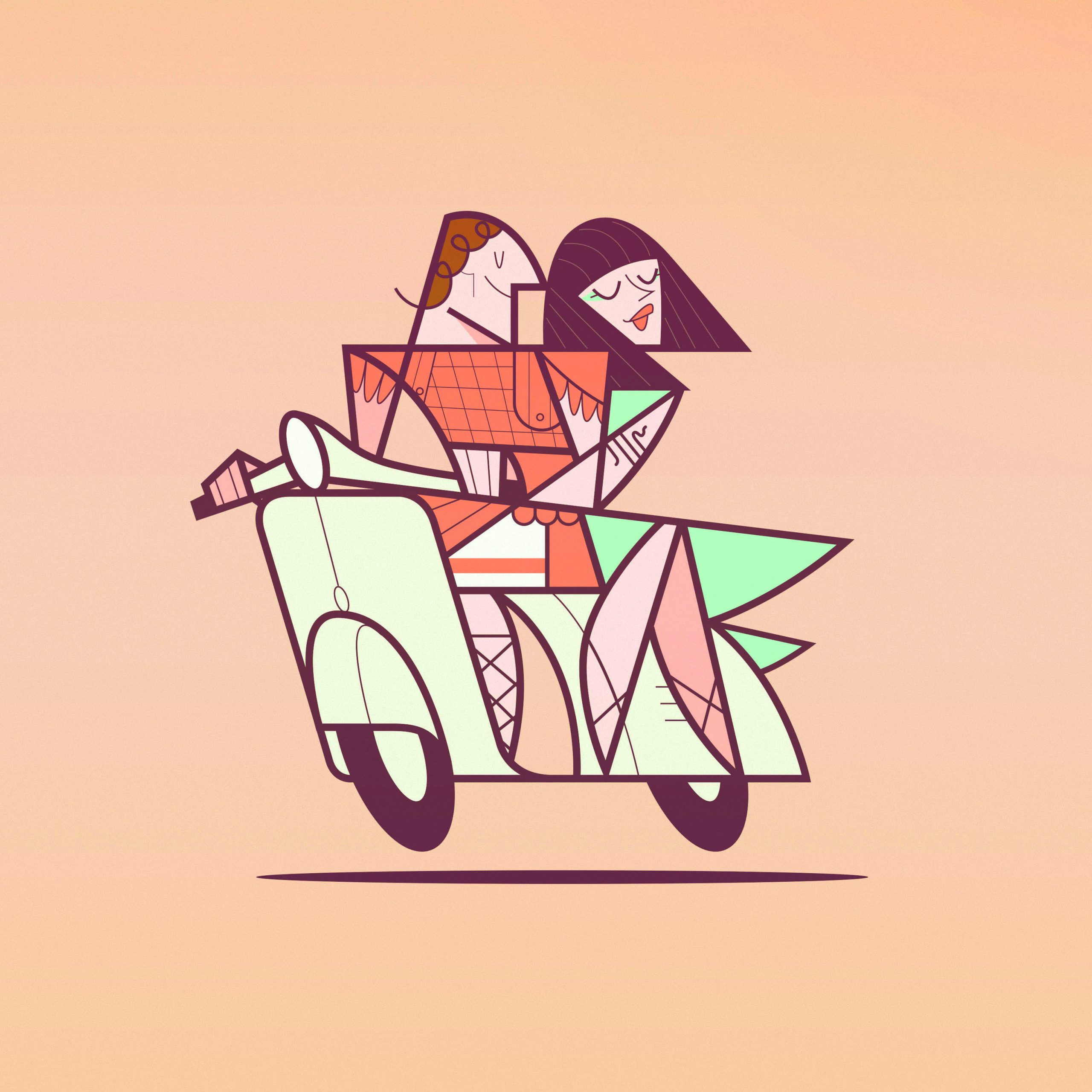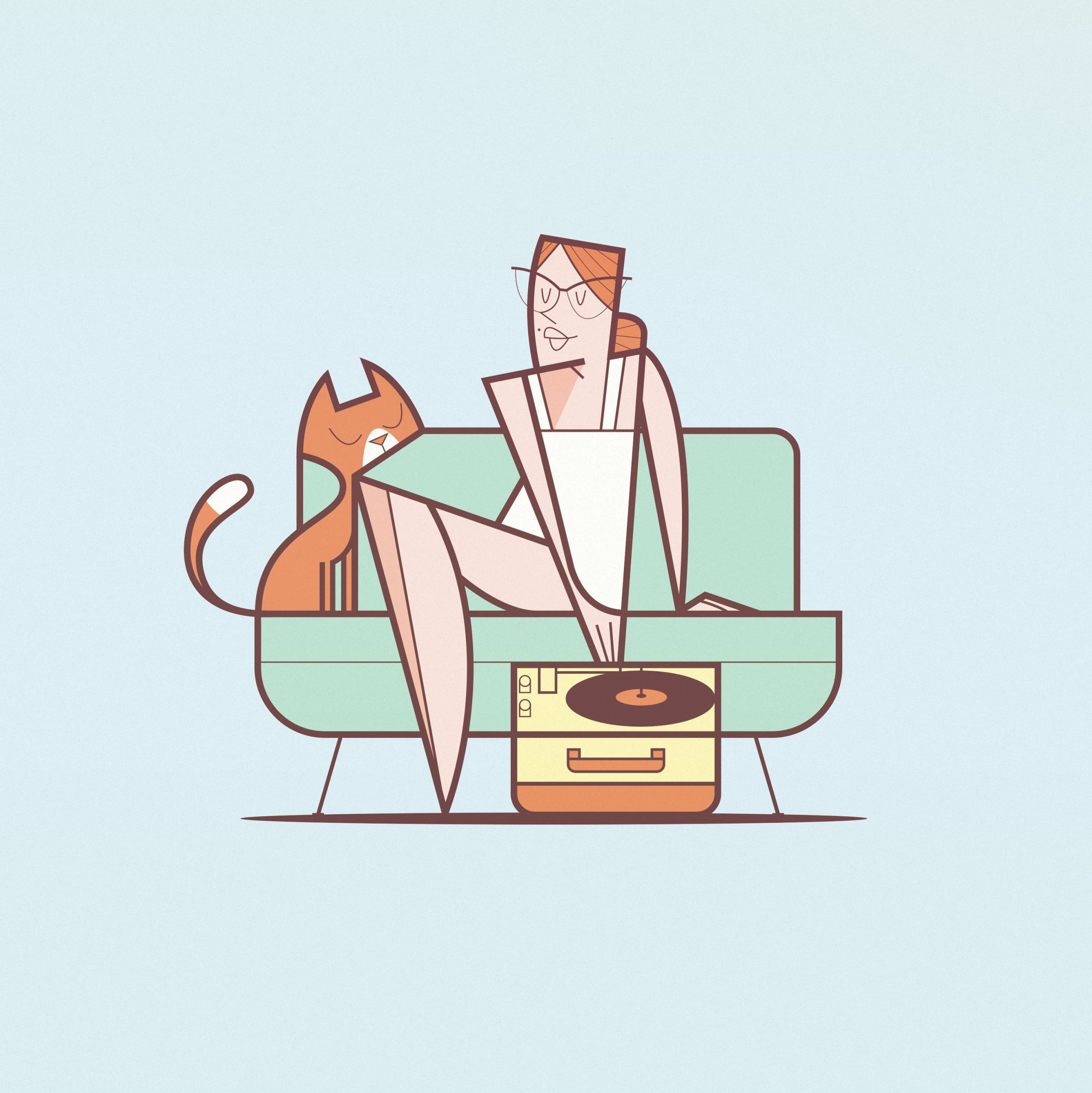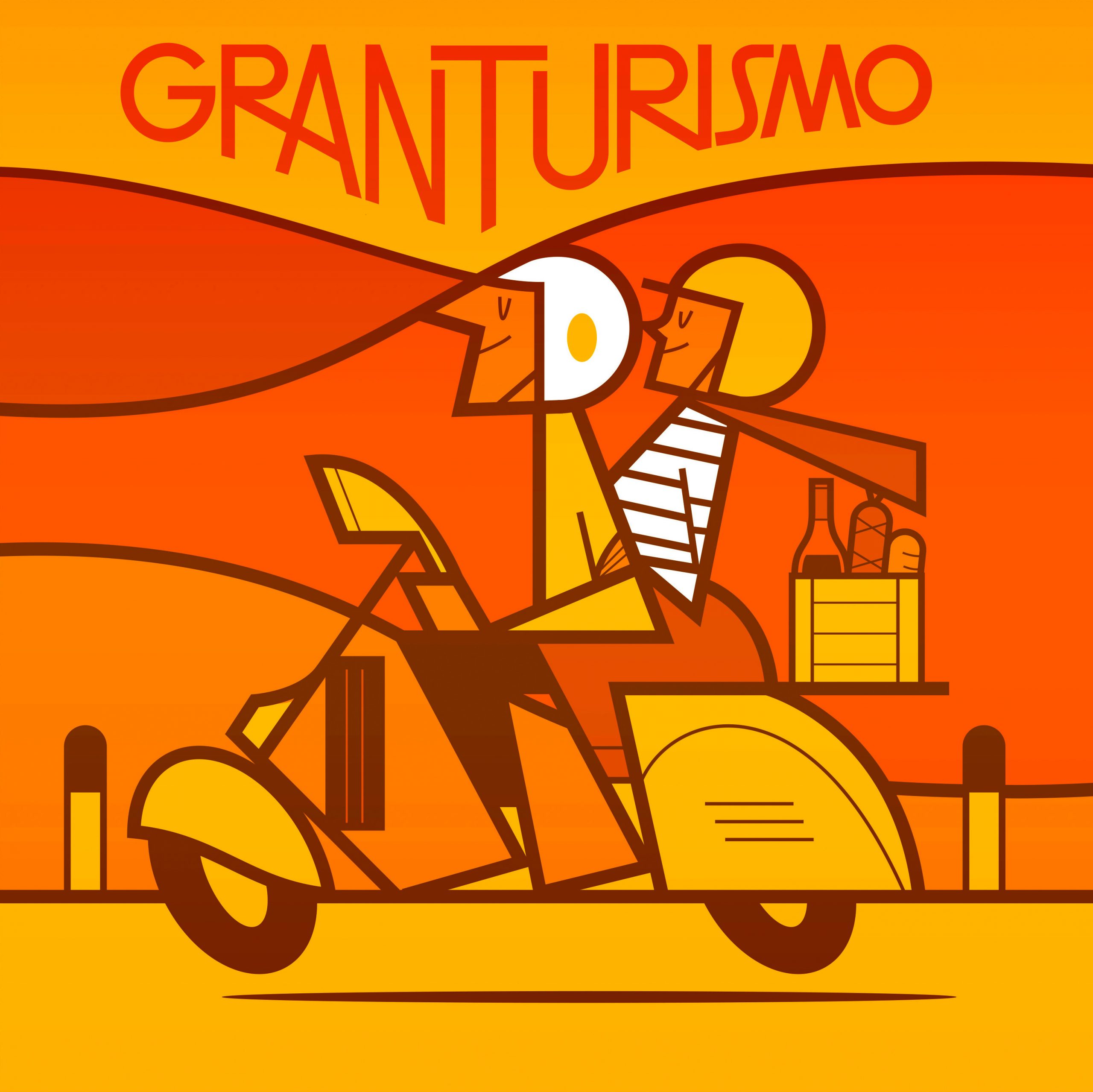 Ale Giorgini started drawing when he was child and he never quits. Today he works as illustrator, collaborating with clients such as Armani, Adidas, Jeep, Puma, Martini, Disney, Warner Bros, Opinel, Lavazza, Kinder Ferrero, Fidenza Village, Foot Locker, Emirates and publishing in magazines and newspapers such as The Hollywood Reporter, Boston Globe, Chicago Magazine, The Official Ferrari Magazine, Il Sole 24 Ore, Il Corriere della Sera. He participated in exhibitions and events around the world: Tokyo, New York, Zurich, Wien, Paris, San Francisco, Los Angeles, Melbourne, Annecy, Manchester even if as soon as he can he loves to spend time in Vicenza (Italy), his hometown. He won the Good Design Award by the Chicago Museum of Design (2017) and was selected by Society of Illustrators in New York (2015, 2017). From 2013 to 2018 he has been director of Illustri Festival.
Registration
The portfolio review is free of charge, with registration on Eventbrite.