Il WHY Festival vi invita ad una portfolio review del vostro portfolio con l'illustratore Ale Giorgini.
La revisione del portfolio offre feedback sincero e imparziale, suggerendo modi pratici per sviluppare ulteriormente i propri punti di forza e l'attuale raccolta di lavori.
Sabato
10 novembre
11:30 - 12:30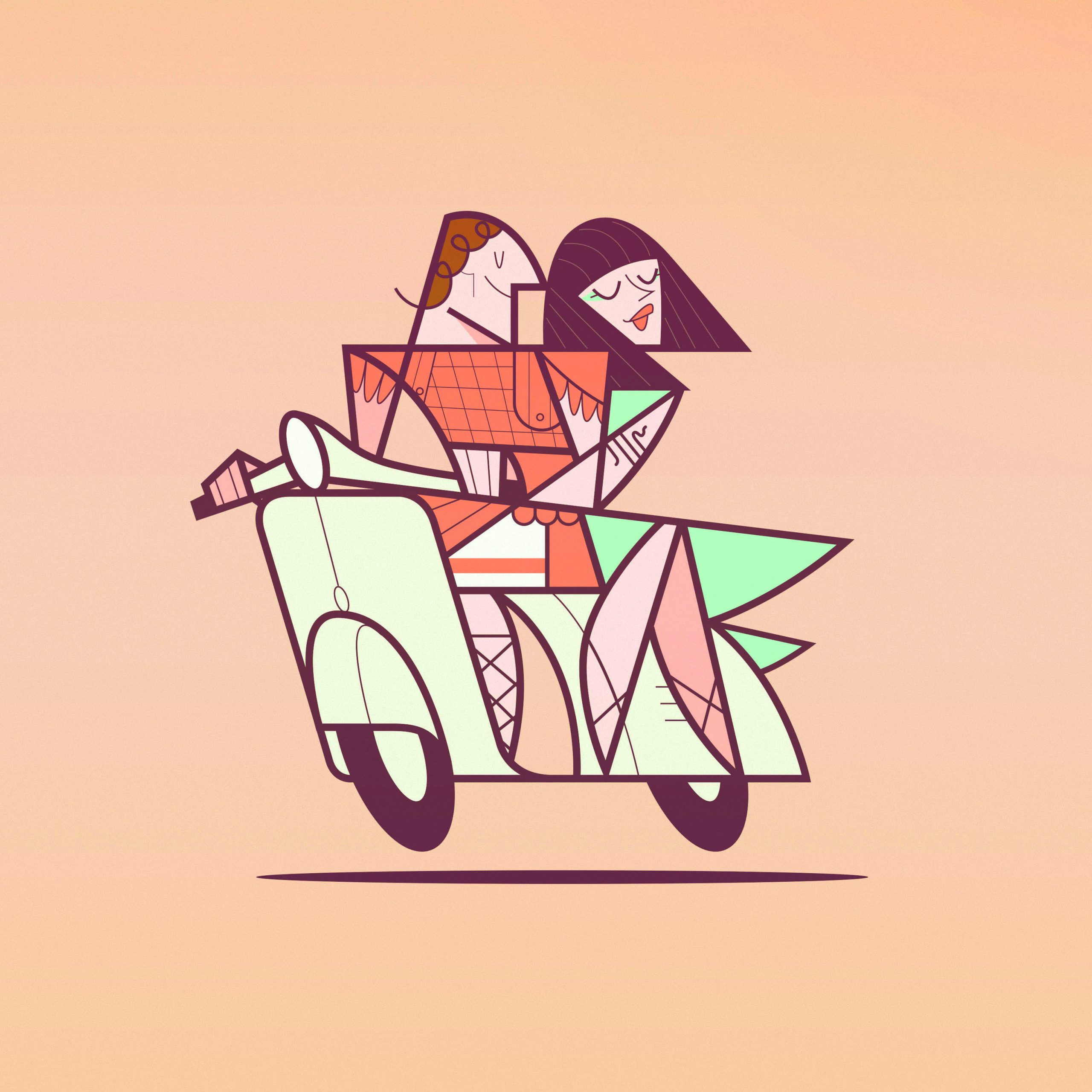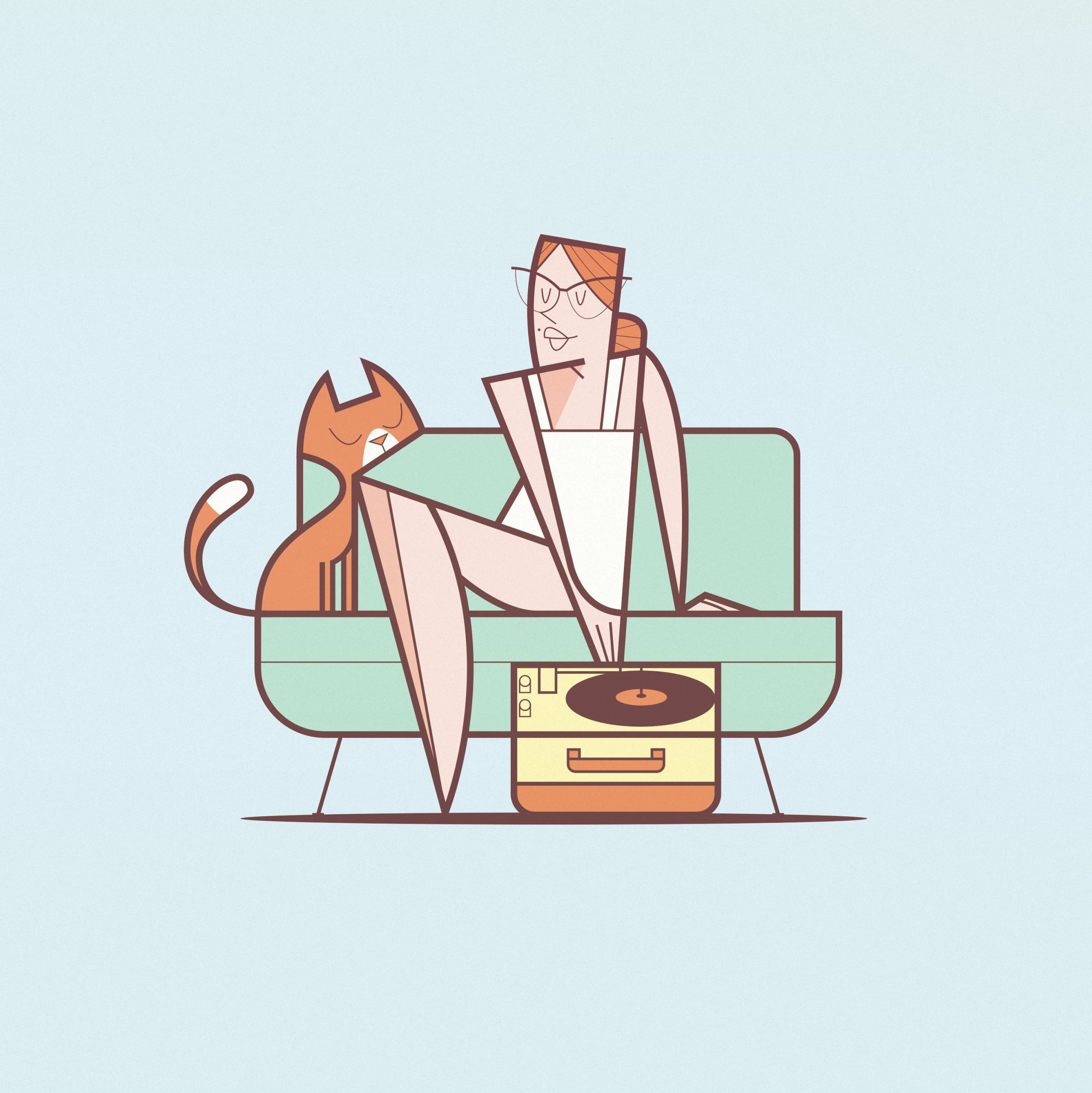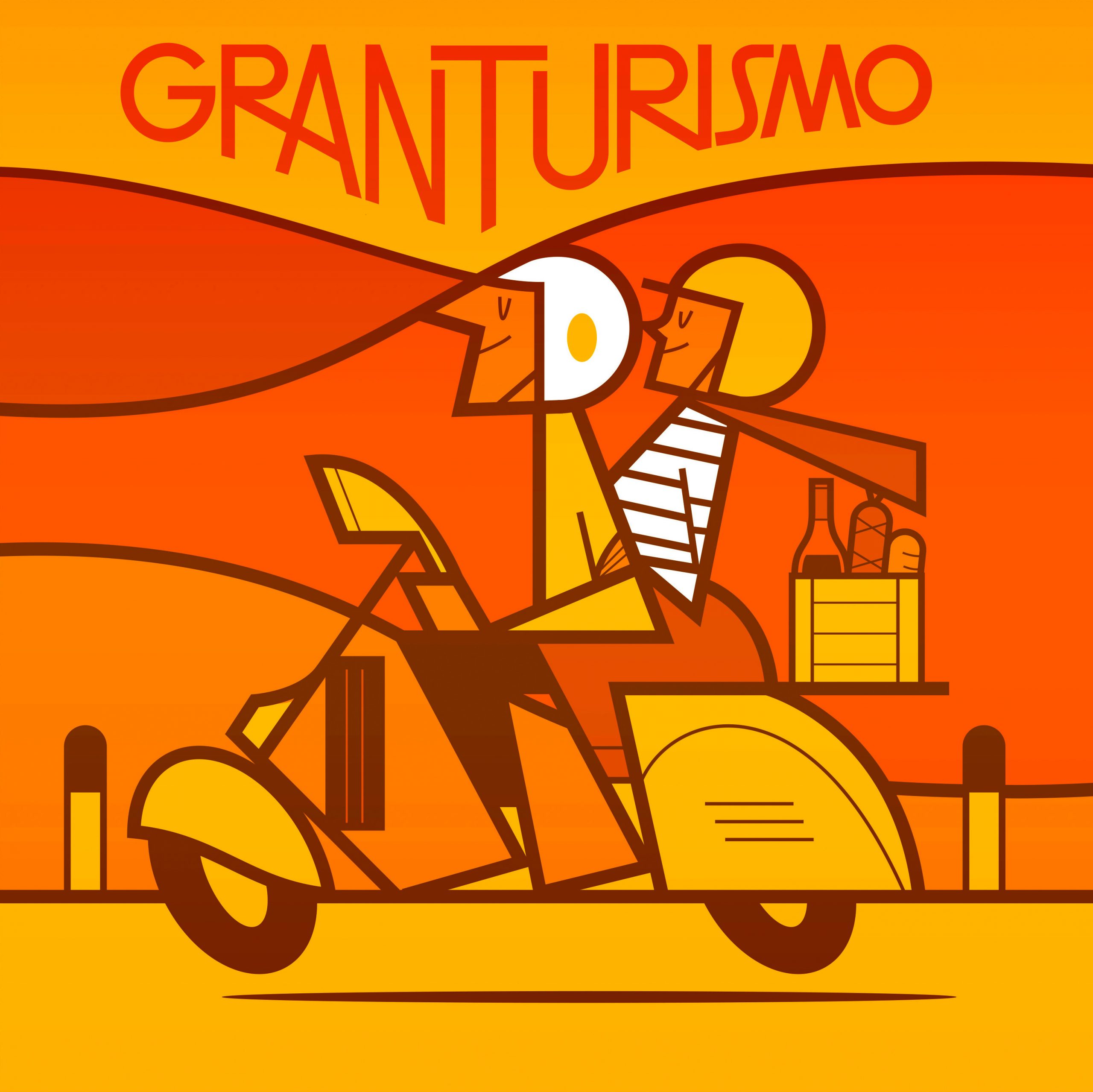 Ale Giorgini ha iniziato a disegnare da bambino e non ha più smesso. Oggi lavora come illustratore e ha collaborato con brand come Armani, Adidas, Jeep, Puma, Martini, Disney, Warner Bros, Opinel, Lavazza, Kinder Ferrero, Fidenza Village, Foot Locker, Emirates e ha pubblicato le sue illustrazioni su The Hollywood Reporter, Boston Globe, Chicago Magazine, The Official Ferrari Magazine, Il Sole 24 Ore, Il Corriere della Sera. Ha partecipato a mostre ed eventi in tutto il mondo: Tokyo, New York, Zurigo, Vienna, Parigi, San Francisco, Los Angeles, Melbourne, Annecy, Manchester anche se appena può ama passeggiare per Vicenza, la sua città. Ha vinto il Good Design Award del Chicago Museum of Design (2017), è stato selezionato dalla Society of Illustrators di New York (2015, 2017) e candidato al Premio Boscarato al TCBF (2016). Dal 2013 al 2018 è stato presidente e direttore artistico di Illustri Festival.
Registration
Portfolio review è gratuito con la registrazione su Eventbrite.