Il WHY Festival vi invita ad una portfolio review del vostro portfolio con l'illustratore Simone Massoni.
La revisione del portfolio offre feedback sincero e imparziale, suggerendo modi pratici per sviluppare ulteriormente i propri punti di forza e l'attuale raccolta di lavori.
Sabato
10 novembre
11:30 - 12:30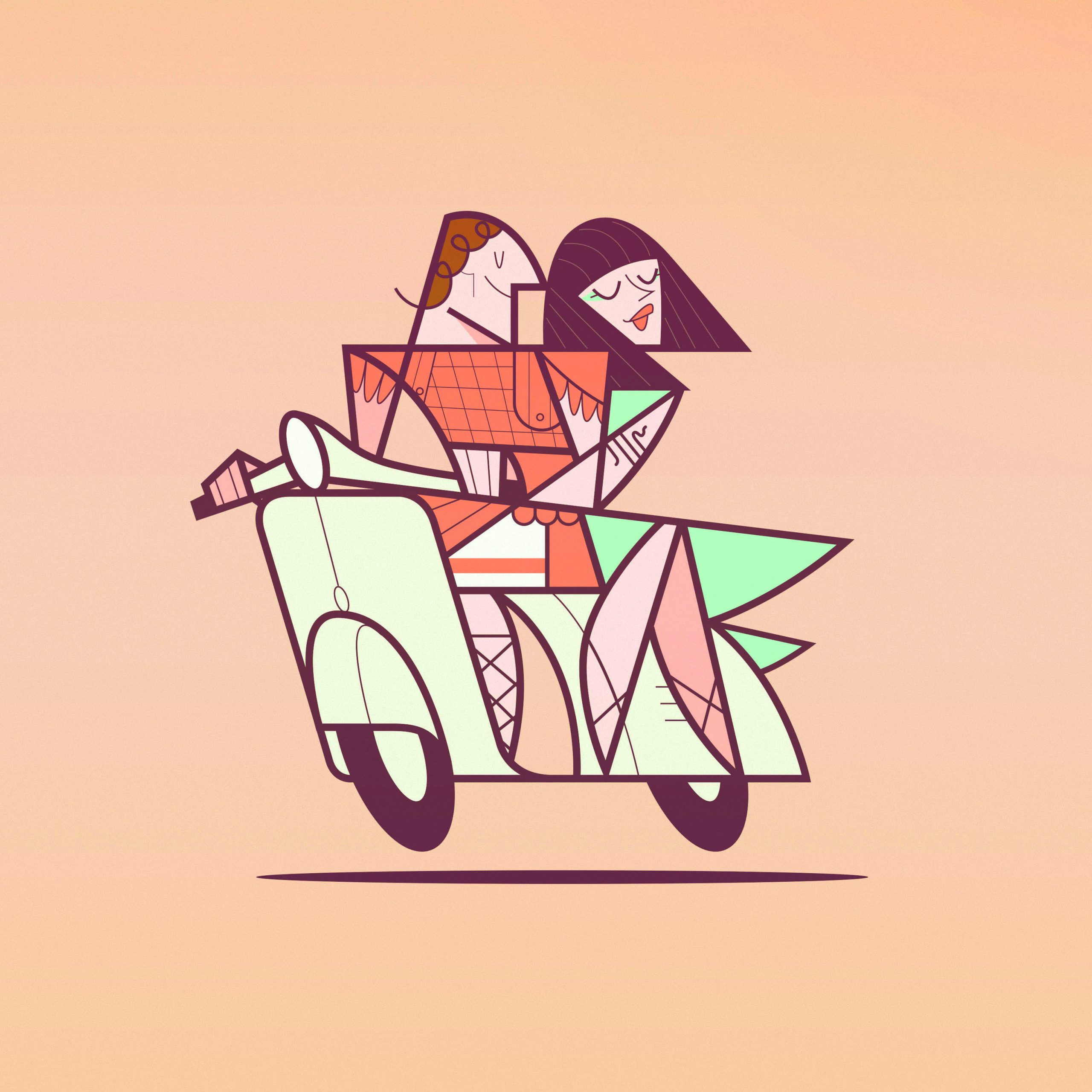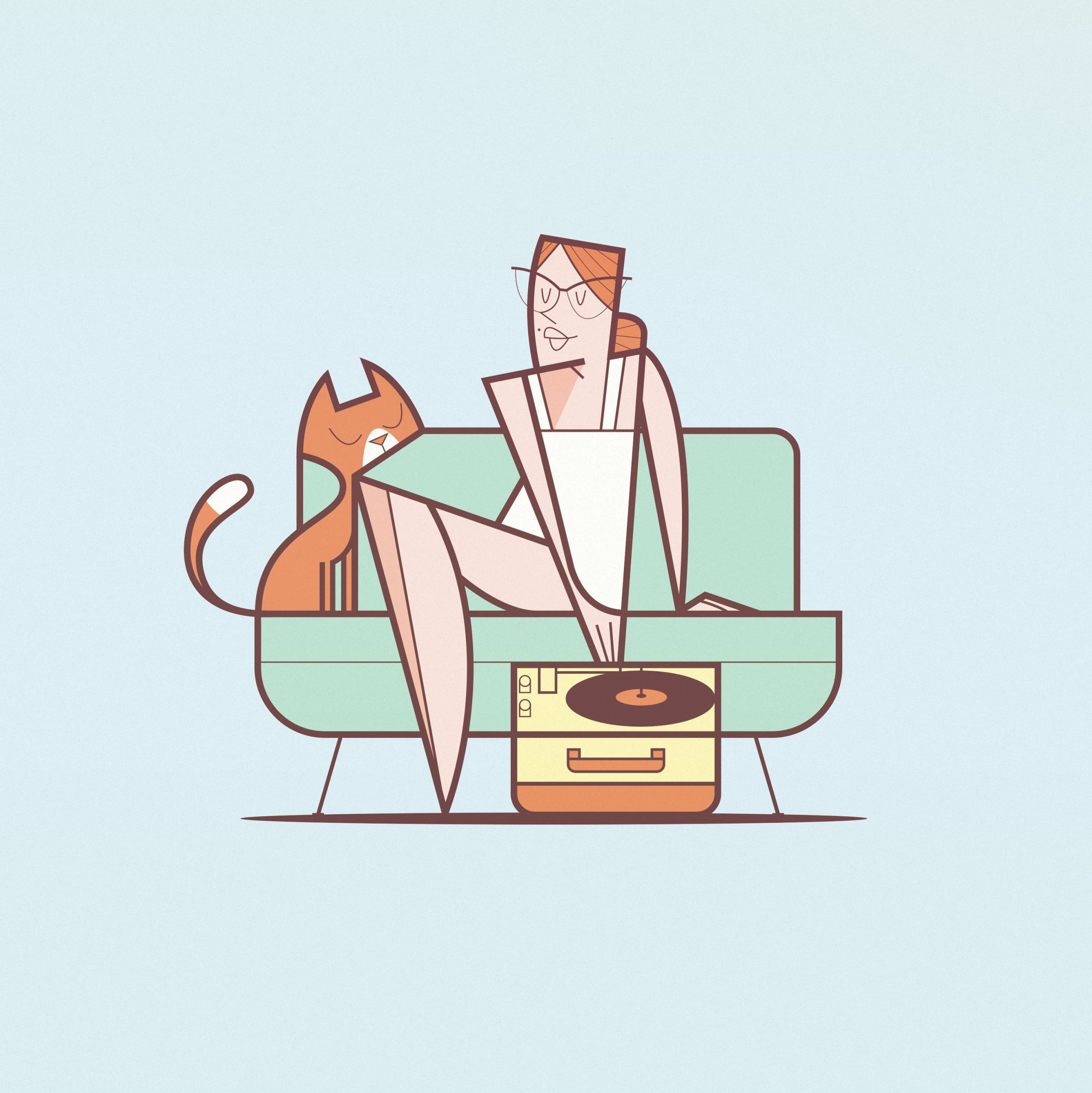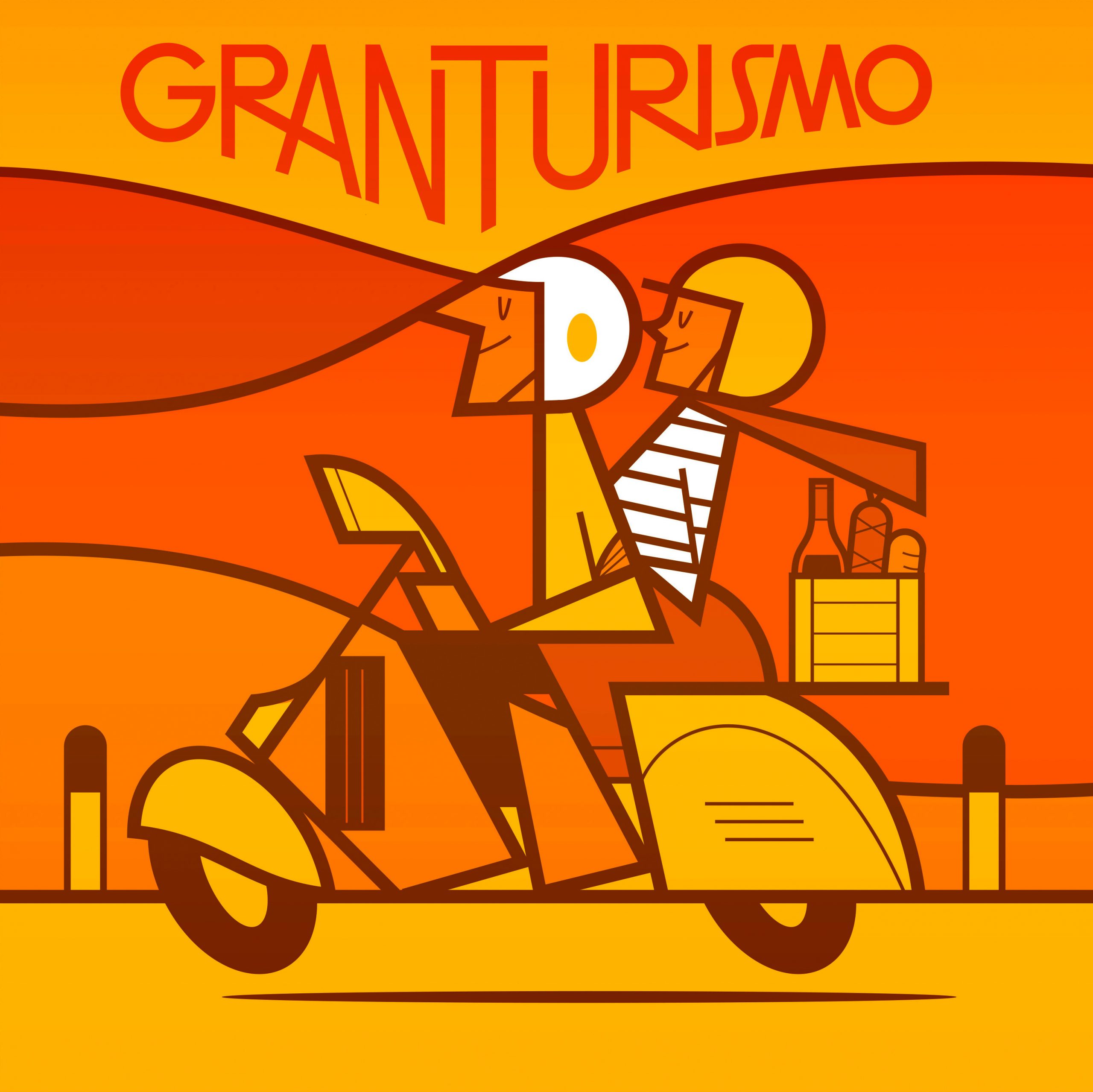 Simone Massoni è un visual artist adottato da Firenze da più di vent'anni ormai, si (pre)occupo di tutto ciò che trove visivamente stimolante. Dopo avere cominciato la sua carriera come illustratore di libri per bambini ha virato i suoi interessi più in generale verso l'arte e il visual design. Potete trovare le sue ultime esplorazioni in libri, riviste, pubblicità e mostre principalmente in Nord America ed Europa.
Ha collaborato con The New Yorker, The New York Times, Ferragamo, Facebook e molti altri clienti più e meno illustri.
Registration
Portfolio review è gratuito con la registrazione su Eventbrite.