From tradition to contemporary illustration
Linocut derives from the most ancient technique to reproduce images: from China, where it was invented 1800 years ago, it has reached today without losing its strength, its expressive power and the ability to make colors vibrate like few other printmaking techniques. Posters, textiles, books, works of art, street art, the examples are countless. The technique is simple and immediate, but carving away the material to find the desired image can be a challenge; roll up your sleeves, unleash your creativity, dress badly (you will handle a lot of ink) and … sign up!
Saturday
November 27
11:00 - 16:00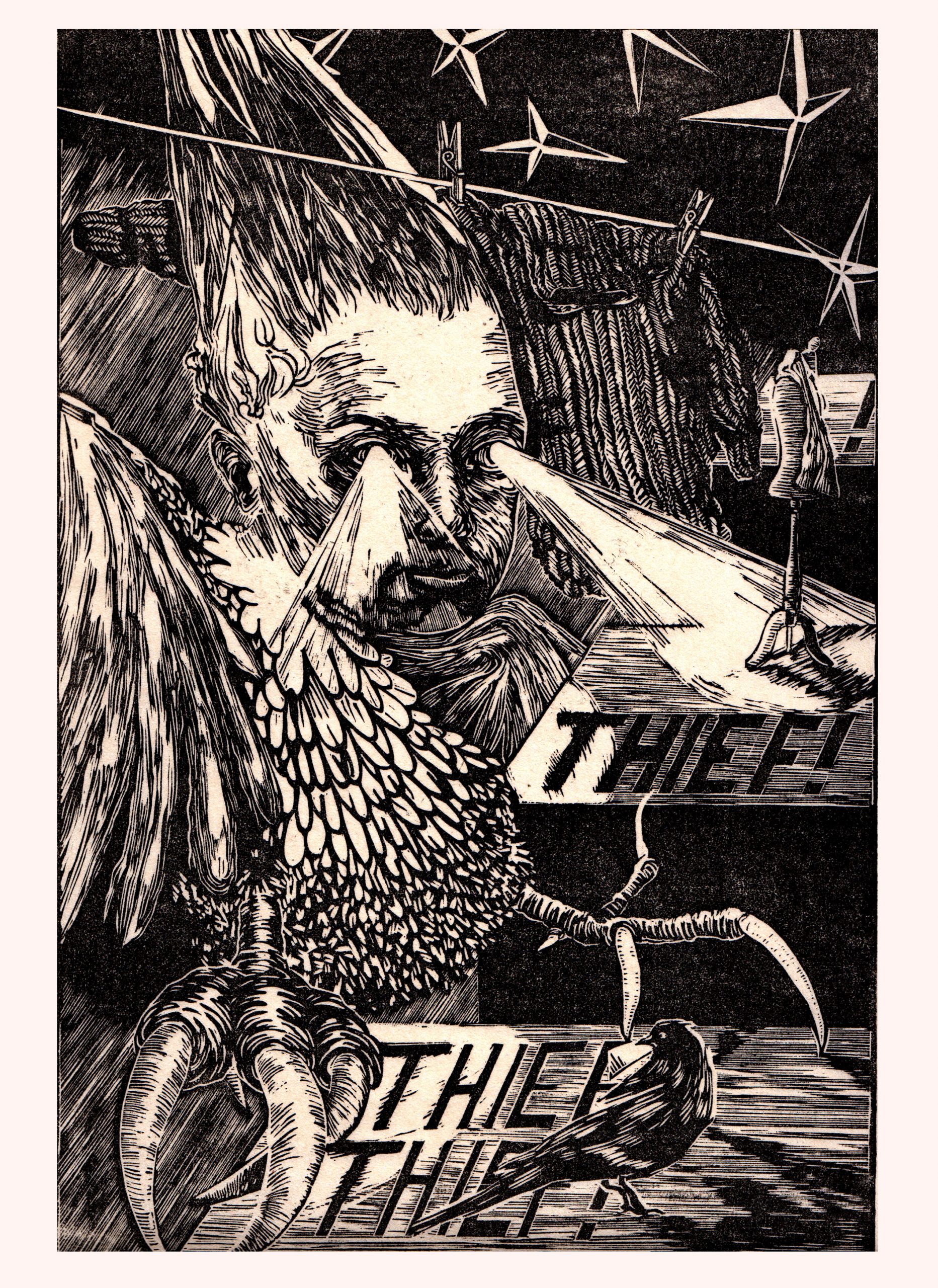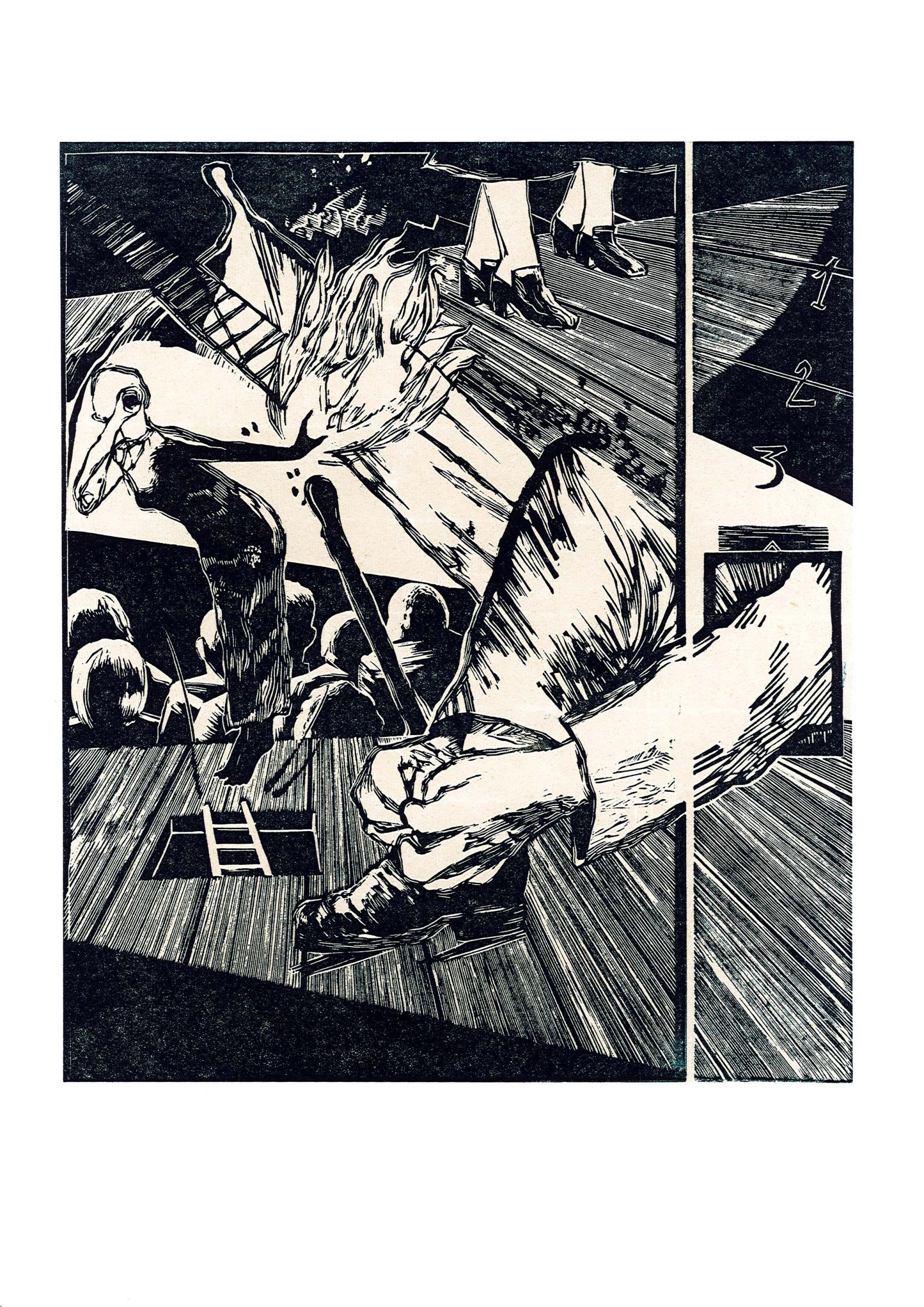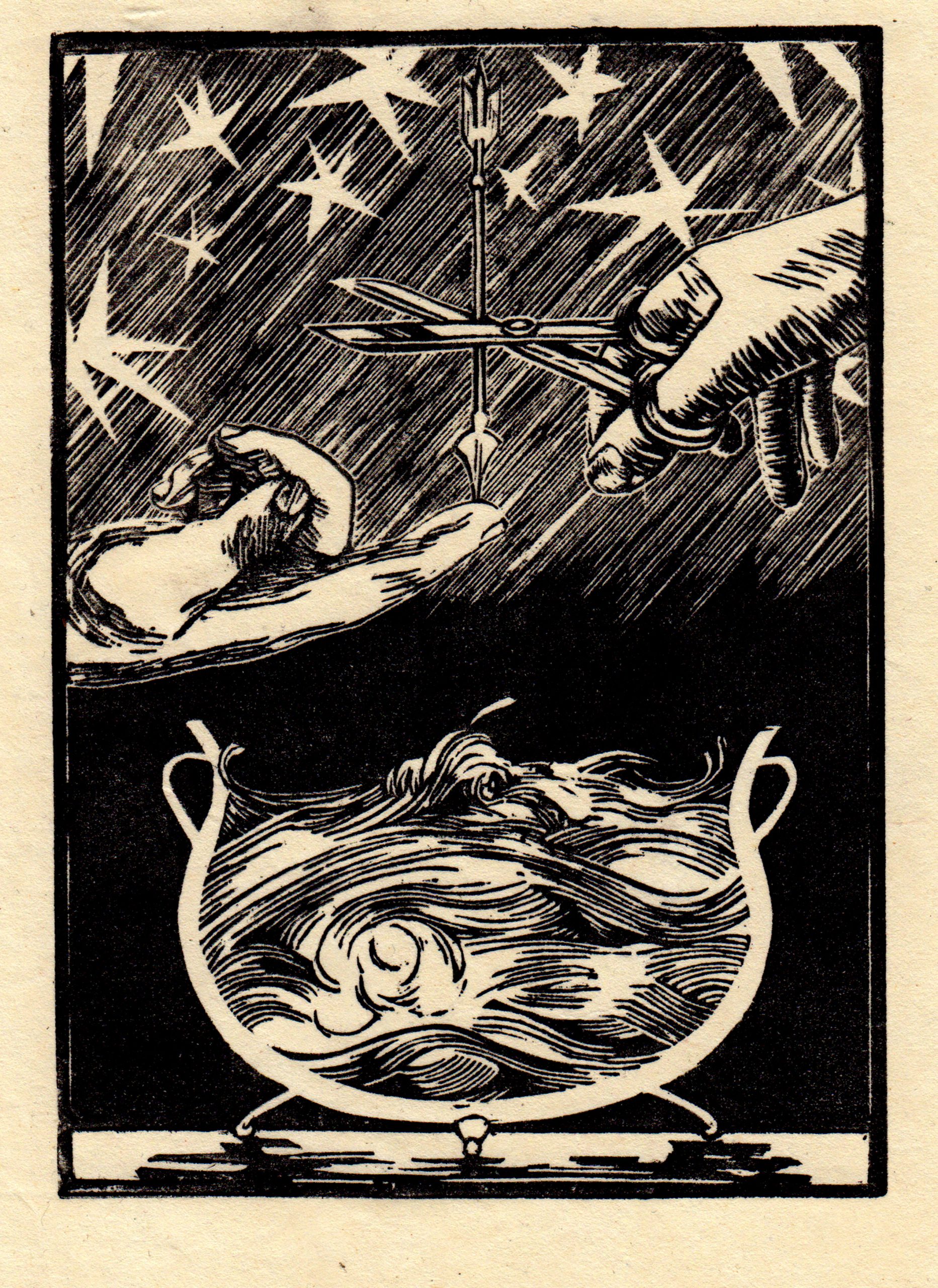 Workshop curated by Paola Lucrezzi
The Linocut workshop is organized by the Il Bisonte Foundation, a historic Florentine atelier and school that since 1959 deals with printmaking; it offers a wide variety of practical courses; hosts artists in residence; organizes exhibitions and events; has a library with over three thousand volumes and holds a searchable collection of more than five thousand prints.
Registration
The workshop cost is 50 euro (including the registration fee).
Reserve your place on Eventbrite for 10 euro, and pay the rest on the workshop day.